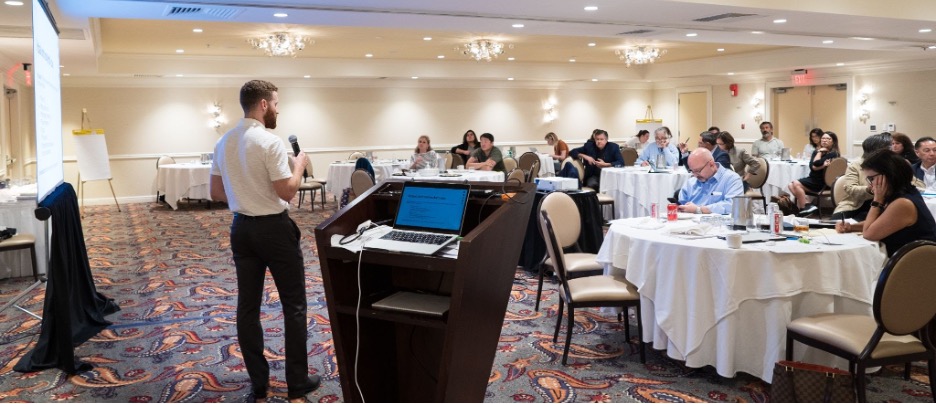 12 Ways to Raise Money and Build Power from Your Communications Successes
The best development work is joined at the hip with the best program work and the best media work
Media and communications wins are rife with opportunity to raise more money to continue your organization's stellar work and build the size and engagement of your constituency—and not just at year's end.
Indeed, the best development work is joined at the hip with the best program work and the best media work.
When you integrate all three, you maximize the potential of your whole organization. Thinking through the full work plan will allow your development staff to consider when and how to reach out to your stakeholders; it will enable your communications staff to consider your message and the story of your impact; and it will allow your program staff to more effectively use the media as a tool to advance policy aims.
If your program ideas don't inspire your donors to give, they are much less likely to succeed. If your development team isn't using every media success to reach back out to donors, you're leaving money on the table. And if your communications staff is simply tasked with pitching stories or sending out a press release, then they are much less equipped to frame the story your organization is trying to tell. Involve them in the planning from the get-go to make sure that you are maximizing possible news hooks and engaging exactly the right journalists in advance.
HERE ARE 12 WAYS TO MAKE THE MOST OF YOUR COMMUNICATIONS SUCCESSES
1. Use your media moment in real time, as much as possible
The team at ReThink Media has been extensively involved in spokesperson training for voting rights advocates. When a Governor advanced legislation to suppress voting rights, advocates on the ground encouraged progressive legislators to work with us to sharpen their media skills and strengthen their message cohesion. On 24 hours' notice, we developed a specialized workshop, including on-camera interview training, in English and Spanish, and did additional workshops with the Black and Hispanic legislative caucuses.
This allowed us to tell our own donors, in real time, that our team had been recommended, that the team was delivering the training, that we were able to quickly create unique resources, and that we were able to do it on a bilingual basis.
But it also allowed us to share some inside strategy, which included prioritizing in-state ethnic media—and then when those media hits started to pop in the ethnic media outlets themselves, we were positioned to not just share strategy, but highlight our ability to deliver.
And finally, when high-level national media hits moved forward, we were able to identify the specific impacts.
The key here is that we were sharing the entire story, virtually in real time, with our funders—allowing them to experience and own some of the moment and avoiding any temptation to leave the storytelling to some subsequent grant report where it may or may not have had the same impact.
2. Create a buzz
While our first tip involved capitalizing on an external media opportunity, the second tip is to carefully plan how to capitalize on well-executed, proactive media strategies to create a buzz about your organization and generate coverage of your work and your spokespeople.