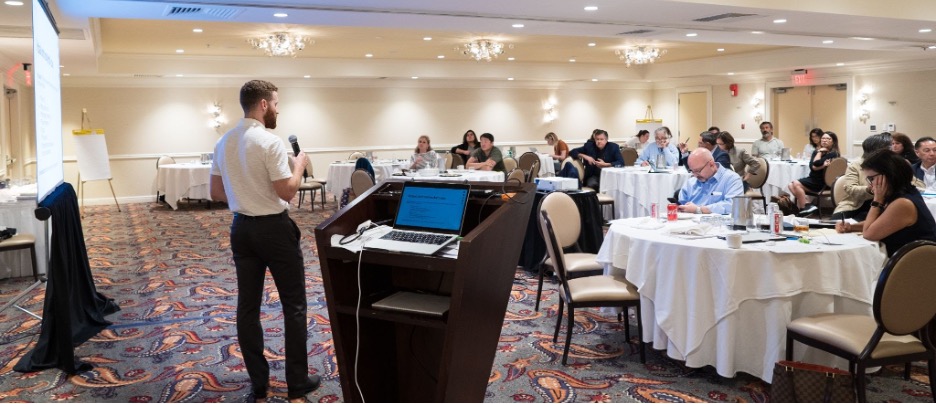 12 Ways to Raise Money and Build Power from Your Communications Successes
The best development work is joined at the hip with the best program work and the best media work
Media and communications wins are rife with opportunity to raise more money to continue your organization's stellar work and build the size and engagement of your constituency—and not just at year's end.
Indeed, the best development work is joined at the hip with the best program work and the best media work.
When you integrate all three, you maximize the potential of your whole organization. Thinking through the full work plan will allow your development staff to consider when and how to reach out to your stakeholders; it will enable your communications staff to consider your message and the story of your impact; and it will allow your program staff to more effectively use the media as a tool to advance policy aims.
If your program ideas don't inspire your donors to give, they are much less likely to succeed. If your development team isn't using every media success to reach back out to donors, you're leaving money on the table. And if your communications staff is simply tasked with pitching stories or sending out a press release, then they are much less equipped to frame the story your organization is trying to tell. Involve them in the planning from the get-go to make sure that you are maximizing possible news hooks and engaging exactly the right journalists in advance.
HERE ARE 12 WAYS TO MAKE THE MOST OF YOUR COMMUNICATIONS SUCCESSES
1. Use your media moment in real time, as much as possible