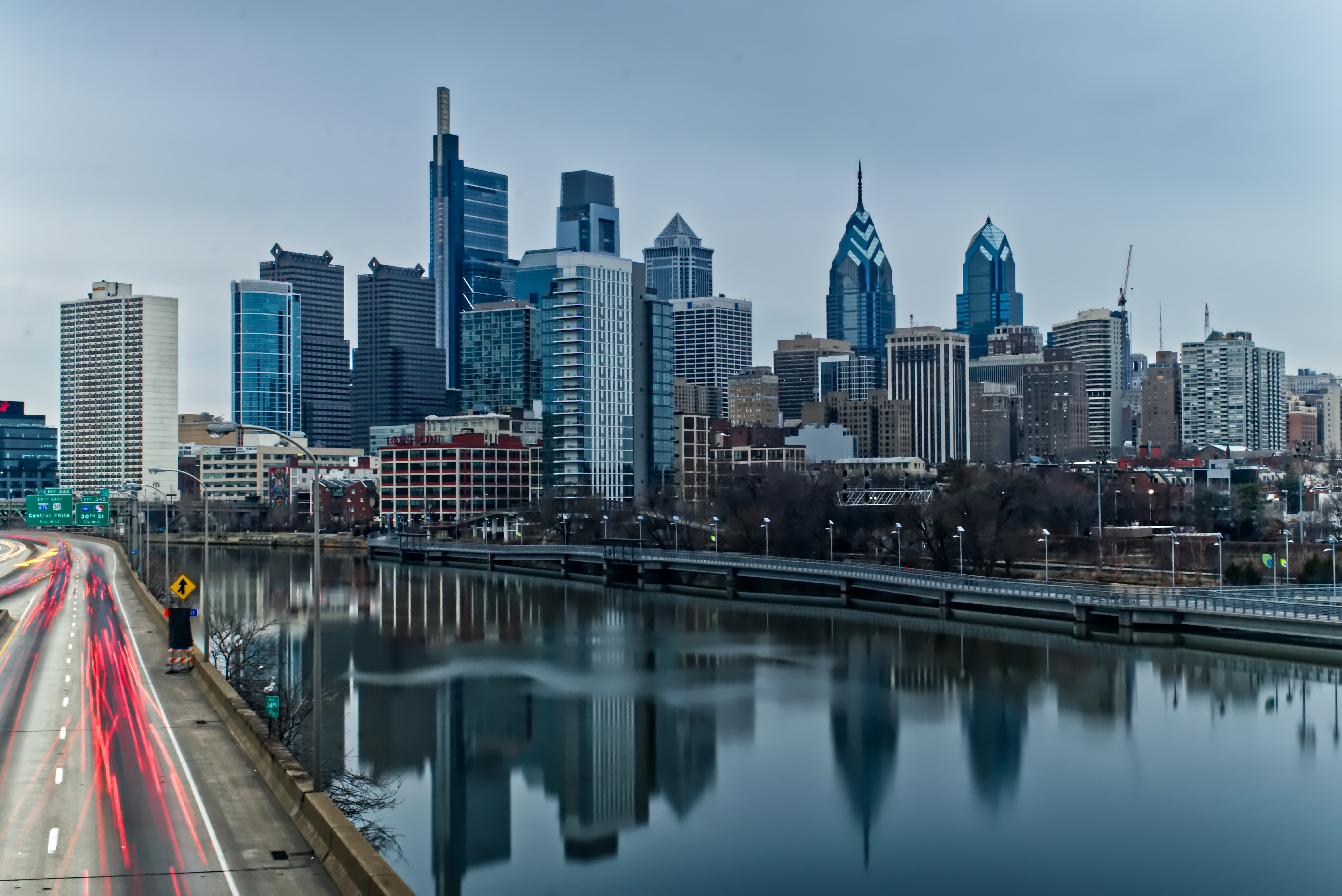 Connect with Us This Week at Netroots Nation
Check out the trainings we'll be offering for progressive communicators in the City of Brotherly Love
ReThinkers from across the country are about to head off to Netroots Nation in Philadelphia this week. We'd love to see you there! Check out the trainings and caucus we'll be offering for progressive communicators in the City of Brotherly Love.
Training: A Vote For All And A Message To Get Us There: Voting Rights Messaging For 2019 And Beyond
Thursday, July 11 at 10:15am, Room 120B
Led by Ricardo Ramírez and Emma Weinstein-Levey

Even though nearly every major newspaper's editorial board has championed voting rights, voting rights advocates struggle to achieve proactive policy wins. Why is that? ReThink Media analyzed more than 4,100 articles; nearly 22,000 quotations; and over 600 million tweets, and combined this intelligence with three years of public opinion and messaging research from more than five leading research firms to figure out why and how to fix it. Come learn how we can re-center this most important civil right in the American political consciousness and build a better democracy for us all. We'll learn how to reframe our messages to better reach the public through themes and values that move people to listen to and act with voting rights advocates.
This training is best suited for people who talk about voting rights in their daily work.
Learn more about this training here.
Training: When Preparation Meets Opportunity: A Simulation On Rapid Response Communications
Thursday, July 11 at 10:15 AM, Room: 120C
Led by Firdaus Arastu and Guthrie Graves-Fitzsimmons

Crisis communications is usually viewed as responding to negative events, but the same principles apply to situations you can leverage to advance your cause. Progressive advocates and candidates can expect that they will have unexpected opportunities to engage in the public conversation and change how people approach their issues. We'll guide participants through an hour-by-hour crisis of opportunity simulation. Participants will walk through every action they would take in response to the developing story and how they can shape the media narrative.
Participants should have at least 1-3 years of experience working in communications at an advocacy organization. This training will equip staffers who are on the frontlines to answer the question "What do we say?" when a major news story breaks about their issues.
Learn more about this training here.
Inside the Growth of the Religious Left: A Roundtable Discussion
Thursday, July 11 at 2:30 PM, Room 125
Progressive people of faith have been on the frontlines of resisting Trumpism–including immigration, reproductive, LGBTQ, racial, environmental, and economic justice–and are helping lead the progressive charge into 2020. This roundtable discussion will be led by veteran progressive activists who are Jewish, Muslim, and Christian. We will invite participants to join us in a discussion of the growth of faith-based organizing since the 2016 election; how secular organizations and political candidates can best partner with faith-based groups; and the complexities of faith-based work that values the separation of church and state.
Learn more about this discussion here.
MASA Caucus
Saturday, July 13 at 1:00 PM, Room 125
This open caucus is intended to provide space where members of Muslim, Arab, Sikh, Middle Eastern and South Asian communities and allies can discuss how the progressive movement can support the fight against bigotry and attacks on the civil and human rights of Muslims and those perceived to be Muslim. Come connect with like-minded and affiliated folks. We'll be engaging in conversation around upcoming issues for the MASA community and how we can work together to improve our movement and our country.
Learn more about this caucus here.
We can't wait to connect with you later this week. Let's talk values-based messaging, how to set a winning progressive narrative on topics from democracy reform to religious inclusion, and share our favorite Philly spots to hit while we're in town.