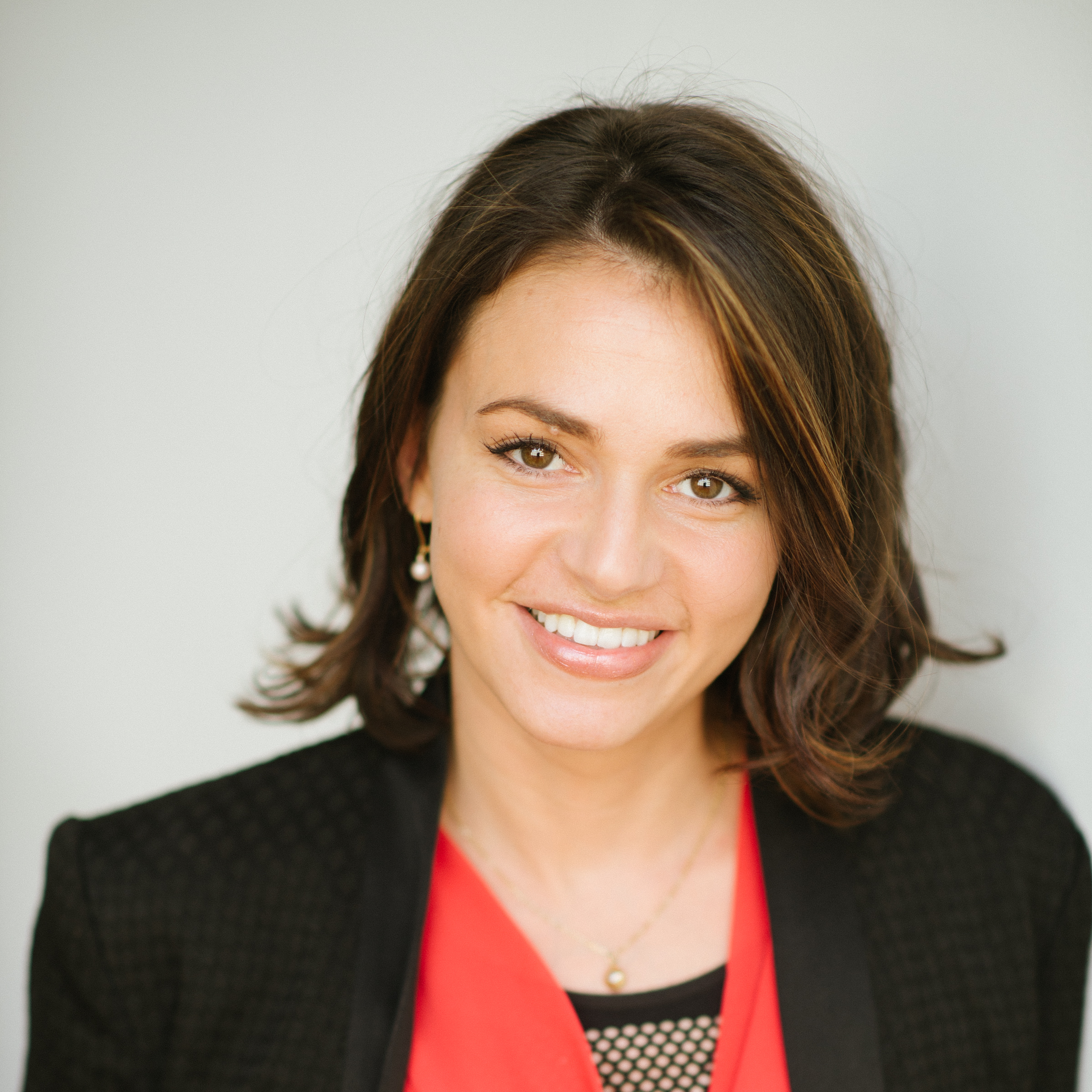 Program Director, Peace & Security
Emily's passion and expertise rests at the intersection of media, national security, and foreign policy. With advanced degrees in military science and Middle East history, and over a decade of political campaign and communication experience, she brings both policy expertise and strategic communications acumen to the movement for a more informed and principled American foreign and national security policy. As Program Director, Emily serves as senior liaison to more than 50 groups and a number of collations, and together with her team, provides communications support and strategy informed by ReThink's cutting edge polling and media research.

Before coming to ReThink, Emily taught undergraduate and graduate classes at American University and the University of Virginia. She holds a Ph.D. in Iranian Studies from the University of St. Andrews and a M.A. in Security Studies from the National Defense University.

Blout's work and scholarship is enriched by over eight years of experience working on foreign policy and national security issues in Washington, D.C.. Her background includes advising and serving as spokesperson for a senior member of Congress, directing legislative affairs for a leading Iranian-American non-profit organization, and working on Turkey and Syria issues at the Pentagon.

Emily is a contributing writer for the Atlantic Council, the Quincy Institute, The Conversation, and IranWire. She has published commentary in Politico, The Hill, and the Huffington Post. She has been cited by The New York Times, The Washington Post, and Los Angeles Times. Guest appearances and interviews include Democracy Now and ABC News. Her forthcoming book, Media and Power in Modern Iran, is being published by Bloomsbury-I.B. Tauris.

In her spare time, Emily enjoys hanging out with her family, going on long runs (preferably on the beach), and reading Sci Fi.