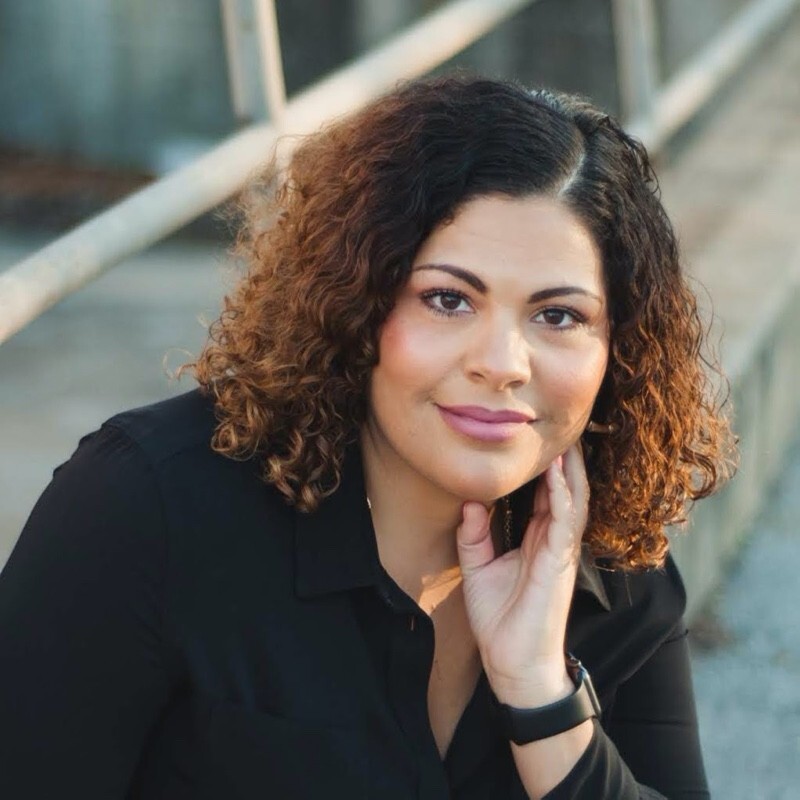 Program Director, Inclusive Democracy
Jasmine Banks joined ReThink in spring 2023 as the Director of Inclusive Democracy program.
For over ten years, Jasmine has created and led democracy, climate, and racial justice projects. She has held roles as a nonprofit co-founder, executive director, chief marketing officer, and director of communications. She is most passionate about the frontline and grassroots community organizing work that ensures the safety, dignity, and belonging of transgender children and queer families.
Prior to joining ReThink, Jasmine's experience includes leading the nonprofit project "UnKoch My Campus," a campaign that is dedicated to pulling back the curtain on dark money donations and their impact on higher education. Jasmine has traveled to a number of higher education institutions to speak with students and faculty about donor transparency and academic freedom. As a first-generation high school and university graduate, she understands the critical role that all education plays in shaping our democracy. Prior to UnKoch My Campus, Jasmine was a digital organizer for Ms. Foundation for Women and NARAL Pro-Choice America.
An Oklahoma-Arkansas native based in the District of Columbia, Jasmine serves on the board of directors for F Minus, a newly launched climate and corporate accountability nonprofit. She was on the Diversity and Inclusion Advisory Committee for Sage Therapeutics, as well as the Diversity and Inclusion Advisory Committee for BlogHer 2016. In 2018, Jasmine was a part of the Rockwood Strengthening Democracy cohort, and she is honored to be a part of the Higher Heights Black Women Civic Leader Fellowship 2020. Jasmine most recently joined UC Berkeley's Democracy and Belonging Forum.
A graduate of John Brown University, Jasmine holds a masters of community counseling and a bachelors of science in psychology and communications. She holds a certificate in Interfaith Leadership for Social Change from NYU.
In her free time, Jasmine enjoys reading, cooking elaborate meals for her family, and listening to records.