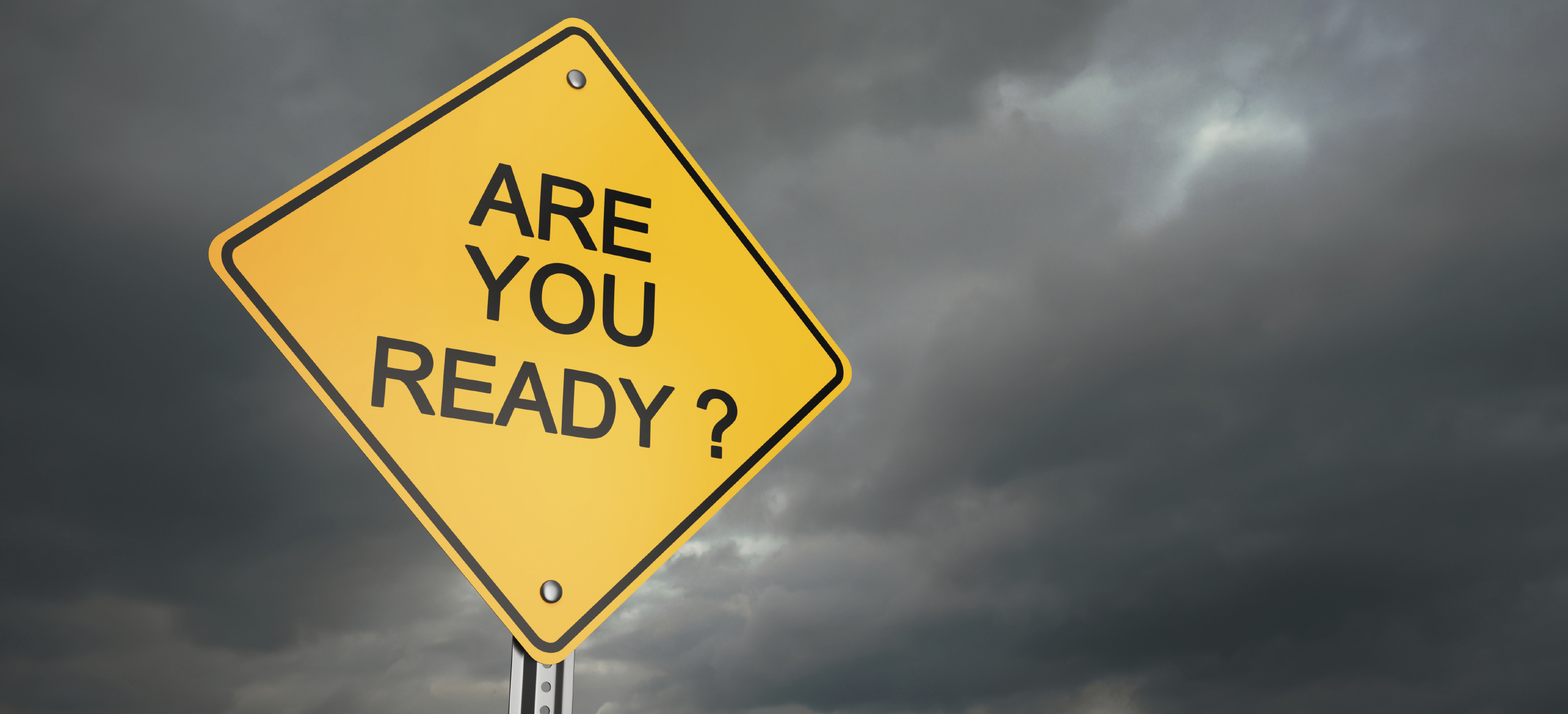 Prep for a Crisis Before It Hits: A Guide to Creating an Organizational Crisis Communications Plan
Crises come in all shapes and sizes, but we've found that strategic response in a crisis often follows a fairly predictable plan
Let's face it: 2016 was a train wreck.
A particularly volatile and unpredictable election year was coupled with a barrage of violent domestic and international events that had multiple advocacy groups scrambling to respond in a crisis. To many, 2016 felt like a year of working from one crisis to the next, without respite.
Crises come in all shapes and sizes, but we've found that strategic response in a crisis often follows a fairly predictable plan. The best way to counteract the feeling of putting out multiple fires at once is to put a proactive, strategic crisis communications plan together for your organization before a crisis hits, so that you know exactly how to work through one when it does.
Why Create a Crisis Comms Plan?
To begin, it's important to know the benefits of having a pre-determined crisis communications plan in place. Key benefits include:
Managing communications through clearly defined channels to facilitate work during the crisis;
Maintaining your organization's reputation and readiness in the aftermath of a crisis; and
Ensuring your organization's continued success and integrity – with members, donors, and funders – following the crisis.
Creating Your Crisis Comms Plan: A Checklist
1. Define A Crisis
The first step in creating your crisis communications plan is to think through a) what constitutes a crisis for your organization and b) what different kinds of crises your organization may encounter. Some crises are external, some are internal; some include instances where your community is targeted, others include unexpected international events; still others might involve accusations made against your organization or coalition. Identifying the types of crises you may face as the top part of a flow chart, and then working through frameworks for each one allows everyone in your organization to have a roadmap they can follow in the event of any one of those instances.
2. Assign Staff to Key Crisis Communications Roles
It's important, when building out your roadmap, to have set tasks and roles for each staff member, thereby reducing risk of duplicating effort, working at cross-purposes, or dropping the ball.
Whether you're a large organization or a small one, defining these roles is essential to responding quickly and effectively.
Key roles to think through:
Who is ultimately charged with managing the crisis process? (This may include ensuring safety of staff and of your physical location, as well as organizing and leading meetings with designated crisis comms staff, and assigning responsibilities as the crisis evolves.)
Who is tasked with handling internal communication? (This includes communications with staff, board of directors, funders, donors, legal counsel, etc.)
Who is tasked with handling external communications? (This includes media relations and message guidance support, scheduling interviews and managing media inquiries.)
Who is your most seasoned and media-ready spokesperson? (This person need to be well prepared to be interviewed by members of the media and represent the entirety of your organization in the public space. Ideally this person has informational clearance and knowledge about the organization and the situation at hand.)
Who is monitoring media coverage and engaging in your online/social media spaces? (This includes monitoring and assessing media coverage on the crisis, flagging negative coverage, tracking the conversation on social media, and dealing with problematic narratives coming from both the internal space – comments by staff on social media - or the external space – comments from the public.)
3. Clearly Define How Staff Will Relay Information
Build a decision-making flowchart into your roadmap (including who to get approvals from regarding content), and vigorously detail job descriptions and assignments for each staff member who will be involved.
Build out an up-to-date phone tree to alert each other of emergencies, and identify an agreed-upon conference call line/listserv/meeting space that the response team can quickly access.
The initial meeting should happen within 60 minutes of a crisis being identified.
4. Run Through the "Preparing for a Crisis Before It Happens" Checklist
Staff Phone/Email Lists – This list should be updated quarterly or more frequently as needed and circulated to relevant staff.
Key Lists – Keep press and media contact lists updated quarterly so that in the event of a crisis, you're not delayed in your media outreach. The same goes for your membership lists, emergency personnel (police, fire, hospitals), and relevant local public officials.
Key Messages – Spokespeople should be familiar with the organization's key messages on the issue at hand and be grounded in the organization's mission statement.
Pre-Approved Statements – Responses for common media inquiries should be created and approved, as well as reviewed and updated quarterly.
Off-Site Alternatives – Determine a location to convene or stage communications (such as a press conference) if the crisis situation prevents you or your staff from getting to or using the office.
Once you've established these initial steps towards creating a crisis communications plan for your organization, there are additional measures you can take to further solidify your organization's readiness. Stay tuned for further blog posts.
In the meantime, ReThink Media is happy to provide additional support and resources for organizations looking to build out their crisis communications plans.