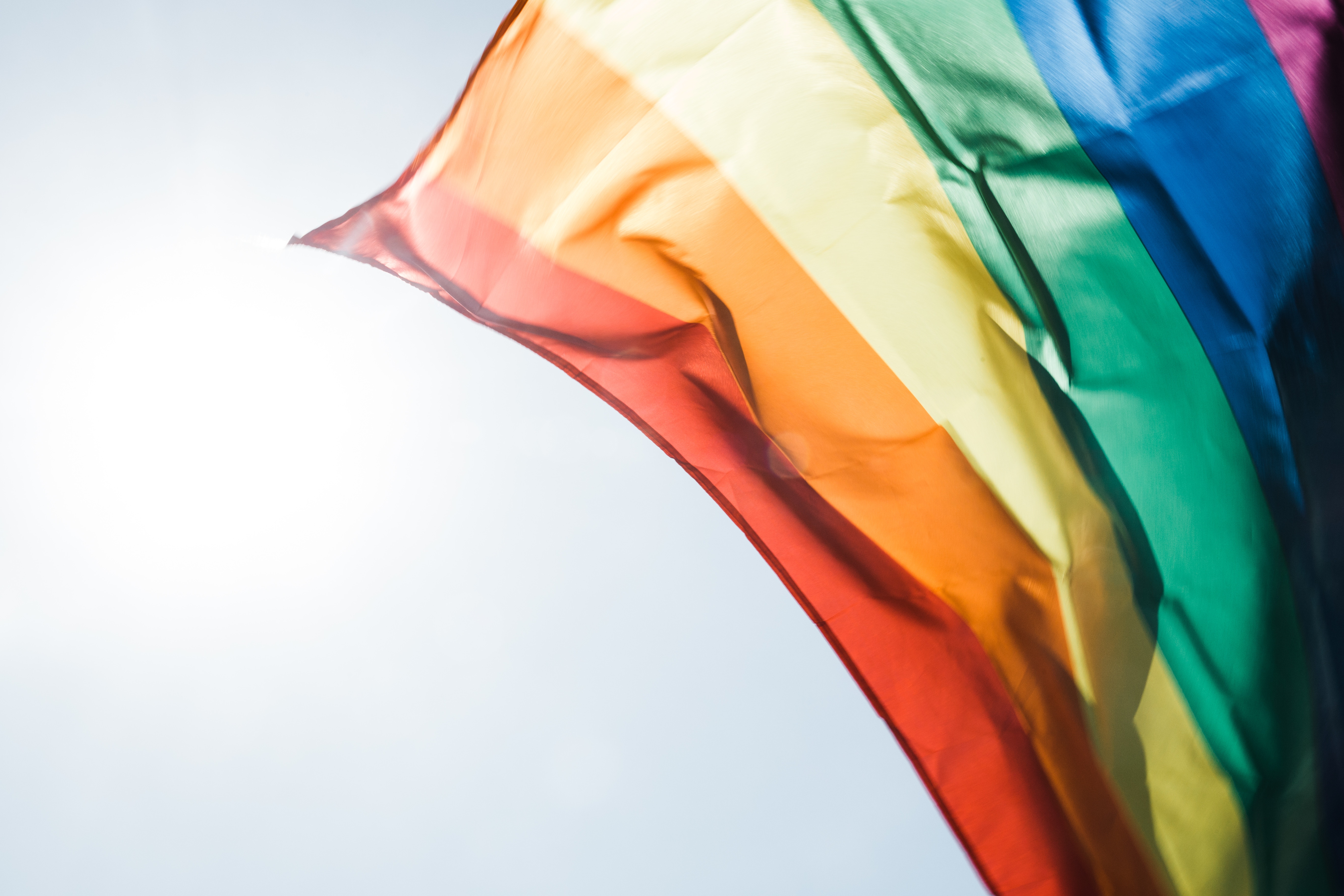 Six Stories to Celebrate Ramadan and LGBTQ Pride Month
Highlighting media clips promoting intersectional human rights advocacy
No American should feel threatened because of the color of their skin, their country of origin, their sexual orientation, their gender identity, or how they pray. All human rights are reinforced when we all stand in solidarity with each other.
Some politicians and hate groups try to divide human rights advocates by pitting LGBTQ Americans against the Muslim American community. At ReThink, not only do we believe minority groups must see their rights as collectively secured, we know that those who set these communities against each other are trying to exploit the LGBTQ community and have never been true allies. It's a well-worn tactic from the opposition, to pit minority groups against each other to prevent any one community from achieving human rights, and to erase the experiences of hyphenated Americans - those who embrace multiple identities and background. One of the best ways to combat this tactic is to lift the voices of those who embrace both identities.
To celebrate Pride and Ramadan, here are six media clips featuring LGBTQ Muslims:
LGBTQ Muslims have always existed, and we deserve to tell our own stories
By Aamina Khan in ThinkProgress
How I Learned to Accept My Queerness as a Muslim Woman
By Fariha Róisín in Teen Vogue
What's it like to be queer and Muslim? Let this photographer show you
Samra Habib, a queer Muslim photographer in the Guardian, profile of Yunique, Brooklyn
Queer Muslim women from the south: 'We exist and we're fierce'
Profile of Saba in the Guardian
Muslims and Queer Folk: A New Alliance
By Omar Sarwar in HuffPost
What it's like to be an immigrant, Muslim and queer
By Alia E. Dastagir in USA Today
Have more stories? Send them to me at [email protected] and we'll add them!