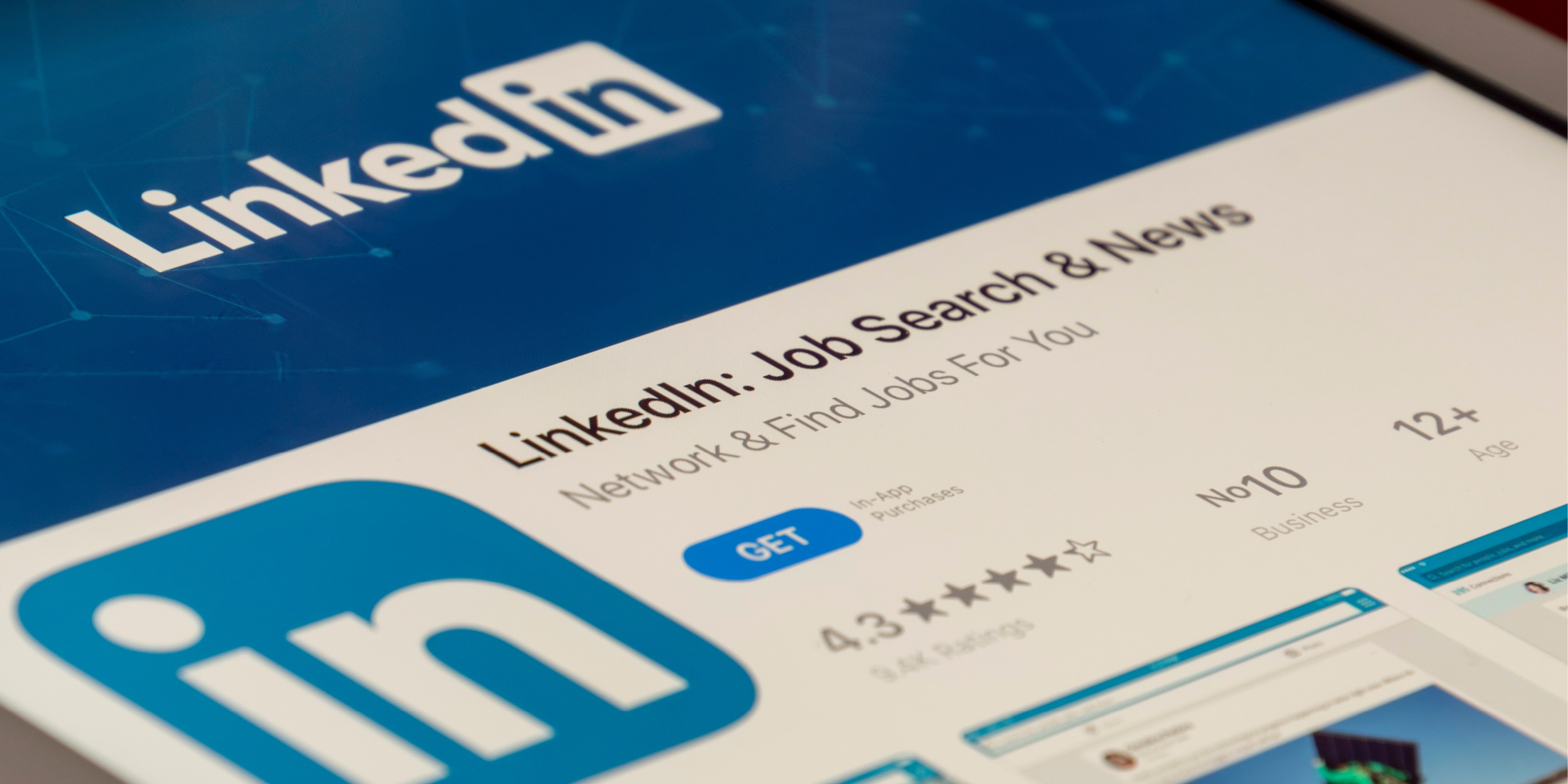 The Anatomy of an Expert's LinkedIn
LinkedIn gives professionals in various industries the platform they need to showcase their work, reflect on expertise, and connect with industry leaders.
Just like any other social networking platform, there are key components you need to include in your LinkedIn profile to make it stand out from others and highlight yourself as a well-developed professional.

WHAT MAKES A GOOD LINKEDIN PROFILE?
While the specificities of your LinkedIn profile may differ depending on your industry, there are a few crucial components that apply across the board.

The main things you need to perfect are your:
Profile Photo

Banner Photo

Headline

Summary

Experience

Featured Section

Skills Endorsements and Recommendations
Profile Picture
Your profile picture is a basic identifier of your personal brand on LinkedIn and serves as a first impression to others. Studies have shown those with profile pictures get up to 21x more profile views, up to 36x more messages, and up to 9x more connection requests. It may sound obvious, but make sure you pick a profile picture that looks like you. It should be up to date (within the past few years) and reflect how you look on a daily basis as if a journalist or recruiter were to run into you tomorrow on the street (so avoid drastic filters and editing). The ideal size for your LinkedIn profile picture is a minimum of 400 x 400 pixels. Larger file sizes are acceptable (but 8MD is the maximum), but anything smaller will likely look blurry. Since users scroll through LinkedIn quickly and your profile picture shows up relatively small on timelines, make sure your face takes up at least 60% of the frame.

While it's great to show journalists you're a collaborative team member, you should be the only person in your profile picture so you are easily identifiable. Try and avoid cropping a group photo where you'll still be able to see a random shoulder or hand. Make sure you choose the right facial expression to best represent your personal brand. It is completely acceptable to be a little more serious, but take into consideration a
study
of 800 profile pictures that found people view you as more likable, competent, and influential if you smile in your picture. Avoid distracting backgrounds, and make sure you're wearing something you would wear to work. Every workplace has a different dress code, and you should match this dress code in your picture. If you work somewhere where jeans and a polo are standard, it's okay to wear that outfit in your picture! There are, however, a handful of generally unacceptable wardrobe choices you will want to refrain from in your profile picture. These include low-cut tops, strapless shirts, sunglasses, and hats.
Banner Photo
Similar to Twitter, LinkedIn allows you to customize your profile with a banner photo. This provides another opportunity to showcase your work and frame yourself as an expert in your industry. The guidelines for banner photos are similar to those for your profile picture in regard to image quality and professionalism, but you have a bit more freedom here to showcase your personality. The recommended banner photo dimensions are 1584 width x 396 height pixels.
One of the most effective ways to utilize your banner photo is to showcase yourself in your workplace. While your profile picture should be exclusively of yourself, it's great to feature a photo of yourself working in a team or giving a presentation in your banner like ReThink's Eva does.
If you can't find a picture that showcases yourself, there are plenty of other options to consider! LinkedIn provides an abundance of fun, illustrated cover images, many of which support important, relevant social issues.

If you still can't find an image you like, check out
Unsplash.com
and
Pexels.com
for free stock photos that can relate to your job and/or personal interests. Kirstin works on issues related to money in politics, so she chose an image relevant to this topic.