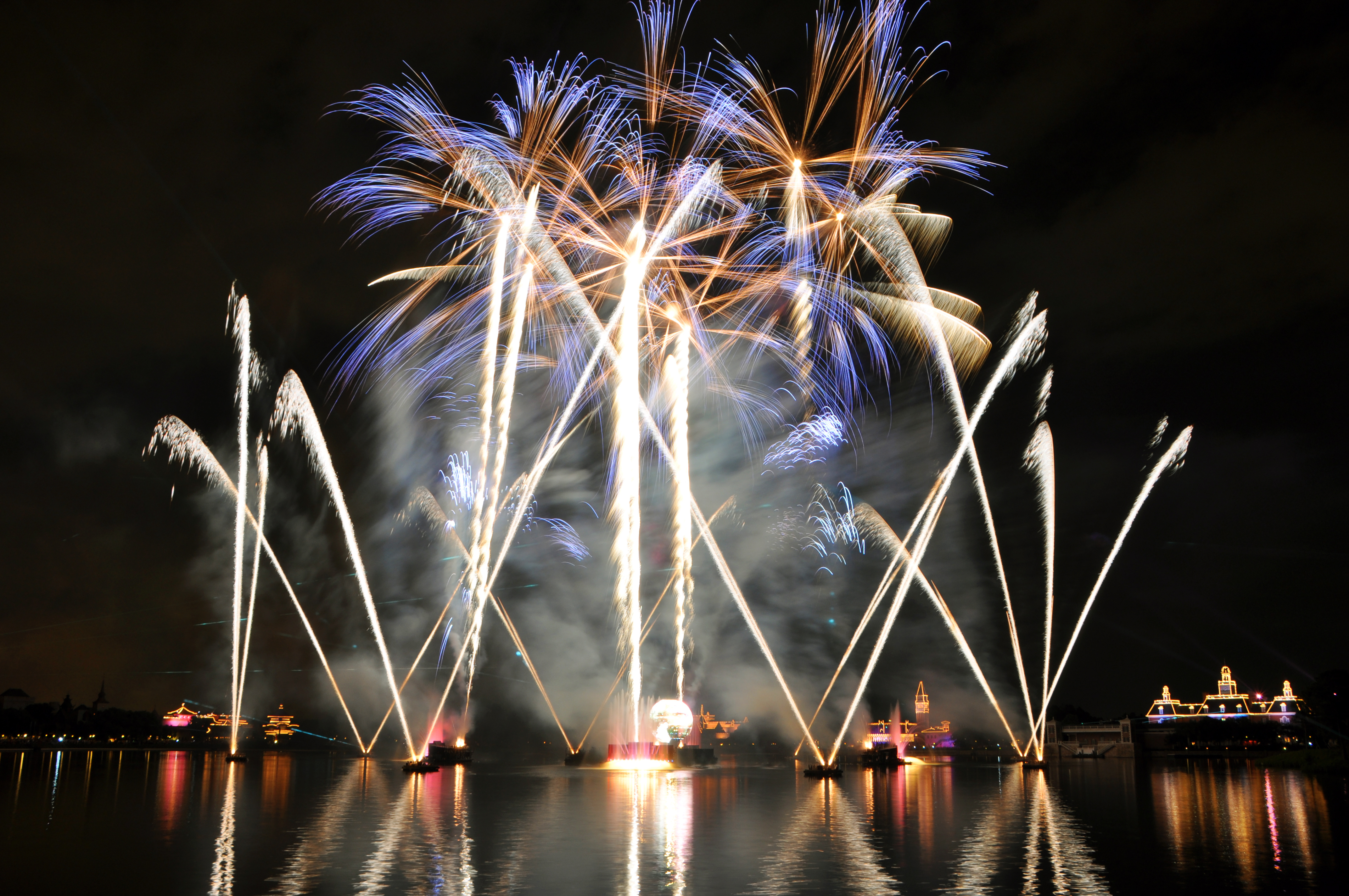 Introducing the ReThink Blog: A New Communications Strategy Blog for Our Nonprofit Partners
New blog provides nonprofit leaders and staff strategic advice to leverage communications successes for policy victories
It's hard to believe, but we are halfway through 2016.
How have your communications goals for the year measured up so far?
If the thought of reporting on your communications deliverables in your next grant report is sending your heart racing, fear not. ReThink Media is here to help.
We are thrilled to announce the launch of our new communications strategy blog.
The ReThink Blog provides nonprofit leadership, communicators, and policy experts strategic advice to leverage communications successes and collaboration for policy victories.
We know you're busy. We know that there are dozens of great blogs and online resources that provide communications advice. Our goal is to help you cut to the chase, to share those tools and strategies that will work for your organization, for the issues that you work on, and with the limited time and resources at your disposal.
Here are some of the things you can expect to see on the new blog:
Are you trying to figure out which communications metrics really matter and which are just vanity metrics? We'll help you identify which measurement matters, which should make it easier to report on in grant reports.
Wondering what the latest changes are to Facebook's algorithm and how that affects your content strategy? We'll talk about that in the blog.
Did you see that latest poll about your issue, but aren't really sure what to do with that or how to incorporate public opinion into your work? We've got you covered.
Read our daily news clips, but not sure what to do with them? We will give you tips about using this coverage to inform your media engagement strategy.
Writing another press release but struggling over the best way to pitch it? We feel you. We have some tips.
Hear about a new digital tool, but aren't sure if it's worth your time to explore it? Look no further.
We'll experiment, gather case studies, and give you advice – all sent straight to your inbox, because we know you're busy.
Sign up to receive emails about new blog posts.
Interested in guest-blogging? If you're one of our nonprofit partners, we'd love to hear about projects or campaigns you've launched, tools you've tried, and what you've learned from them.
Email [email protected] if you have a successful story to share.
As you can tell, this is a service we are really excited to offer you this year. But it only works if it is valuable to you.
We would love to receive your feedback as we go. Tell us which posts, topics, or approaches are most interesting or useful for you. Please email Blog@rethinkmedia.org with any ideas, feedback, questions you have along the way.
Note: The ReThink Blog will be edited by Dorry Levine, our digital media strategist. She can be reached at [email protected].