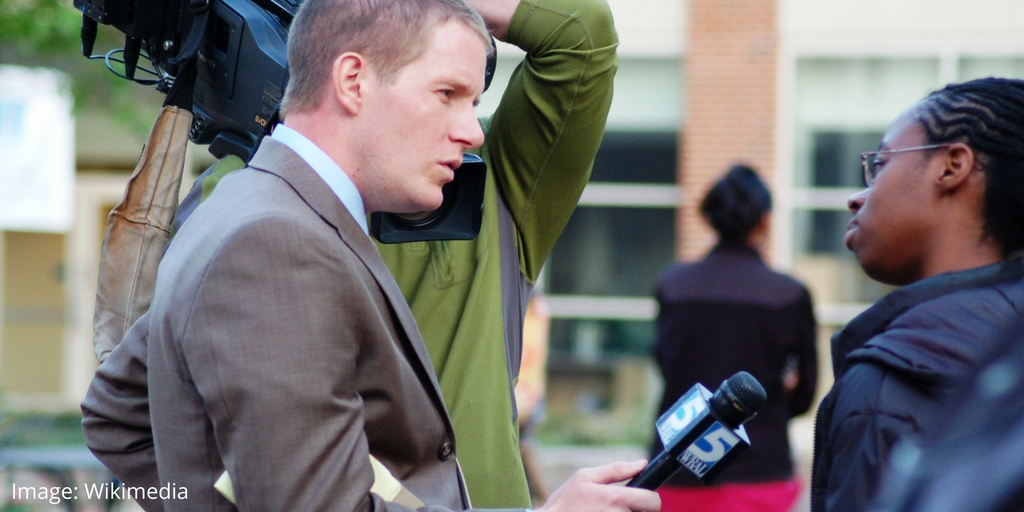 This Next Month on the ReThink Blog: How to Improve Your Reporter Relationships
We will cover some of the best ways to build and maintain relationships with top journalists – on Twitter, over email, over the phone, and in person
While we talked last month about using Twitter to advance your advocacy work and look like an expert, this month we transition to becoming that expert and engaging journalists – both online and off.
We have long advocated in favor of identifying the right journalists who cover your issues and strategically building relationships with them.
For our members, we have hand-pulled the best journalists who write about issues, ranging from money in politics to nuclear security, and racial profiling to targeted killing. On our new, members-only website, we feature pitching intelligence for these journalists, information about the types of sources they quote, and how often they write about our issues. (Are you an eligible ReThink member and need access to this information? Let us know!)
This month on the ReThink blog, which anyone can access, we will cover some of the best ways to build and maintain relationships with these top journalists – on Twitter, over email, over the phone, and in person.
Here are some of the things you can expect to see from us on the blog this month:
How to use Twitter to engage journalists;
How to push back against a journalist's coverage – without ruining your relationship;
The various levels of source attribution and what they mean;
How to use our morning clips to shape your media work;
How to use our journalist profiles to tailor your pitch; and
How to be a good resource for journalists, not always the source.
What are some things you want to know about building reporter relationships?
Tweet to us at @rethink_media
, and we'll try to cover it on the blog.