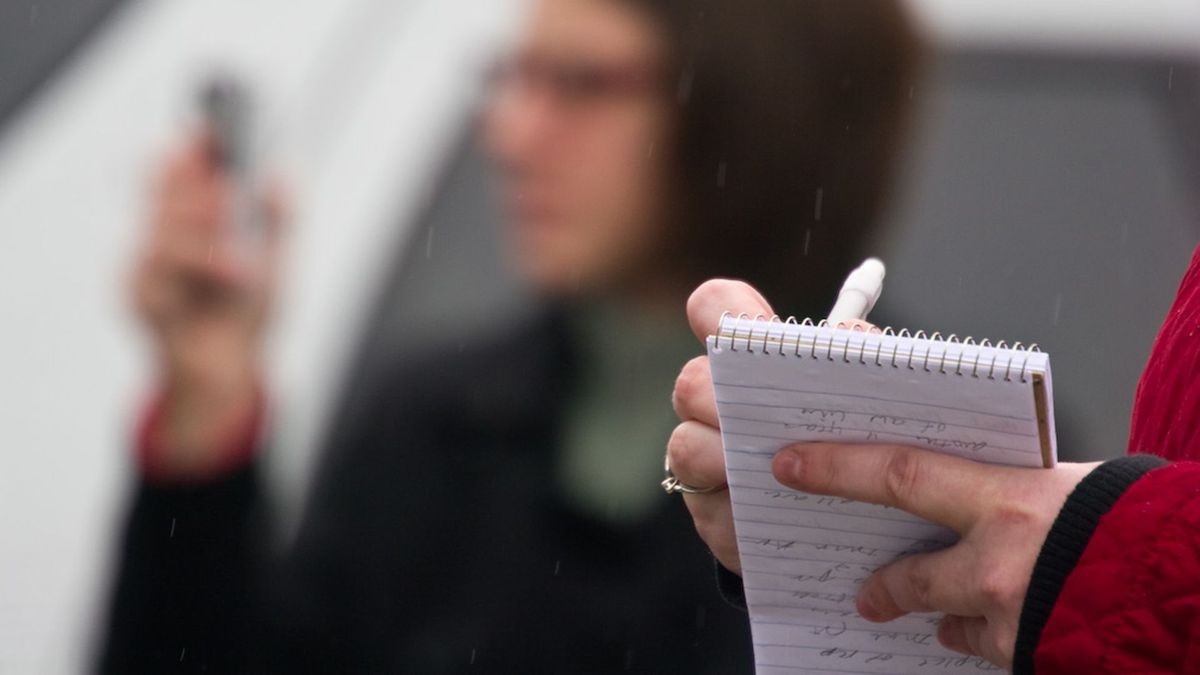 On the Record, Off the Record, On Background, and Not for Attribution – Explained
Before you say anything to a reporter, make sure you are on the same page about what these terms mean, as well as when they apply and when they do not
In 1989, The New York Times columnist William Safire expounded on the differences between "off the record," "on background," and "not for attribution," or what he termed "
the lexicon of quotability
." Yet, a decade later, five journalists from The Washington Post still
couldn't agree on common definitions
for these terms.
The lesson for communications professionals is clear: The differences between speaking off the record, on background, or not for attribution are what you and the reporter to whom you're speaking collectively agree they are.
In other words, before you say anything, make sure you and the reporter are on the same page about what these terms mean, as well as when they apply and when they do not. Otherwise you might find yourself repeating White House Communications Director Anthony Scaramucci's
devastating mistake
.
How do you reach agreement with a reporter?
We've culled the most common definitions for the rules of attribution to provide a general framework for negotiating agreed-upon definitions with each reporter.
On-the-Record:
For example:
Not for Attribution:
The comments may be quoted directly, but the source may only be identified in general terms (e.g., "a government insider"). It's up to you and the reporter to determine
how precisely you will be identified
. Keep in mind that even if you're not specifically identified,
it still may be obvious
to the audience who the source was.
For example:
On Background:
Speaking not for attribution or on background can be helpful when you want to put pressure on a political target without potentially disrupting your working relationship with the target.
For example:
Off-the-Record:
The information provided is not for publication. However, the information you provide
can be used without attribution
to verify its veracity with another source.
Before you employ any of these tactics, besides speaking on the record, always bear in mind that none of these agreements are legally binding. It's an honor code built on the trust you and each individual reporter share.
Most reporters aren't looking to burn a source, but you still may be unwillingly named or quoted.
Still confused? Contact us to discuss the nuances of attribution in more detail.