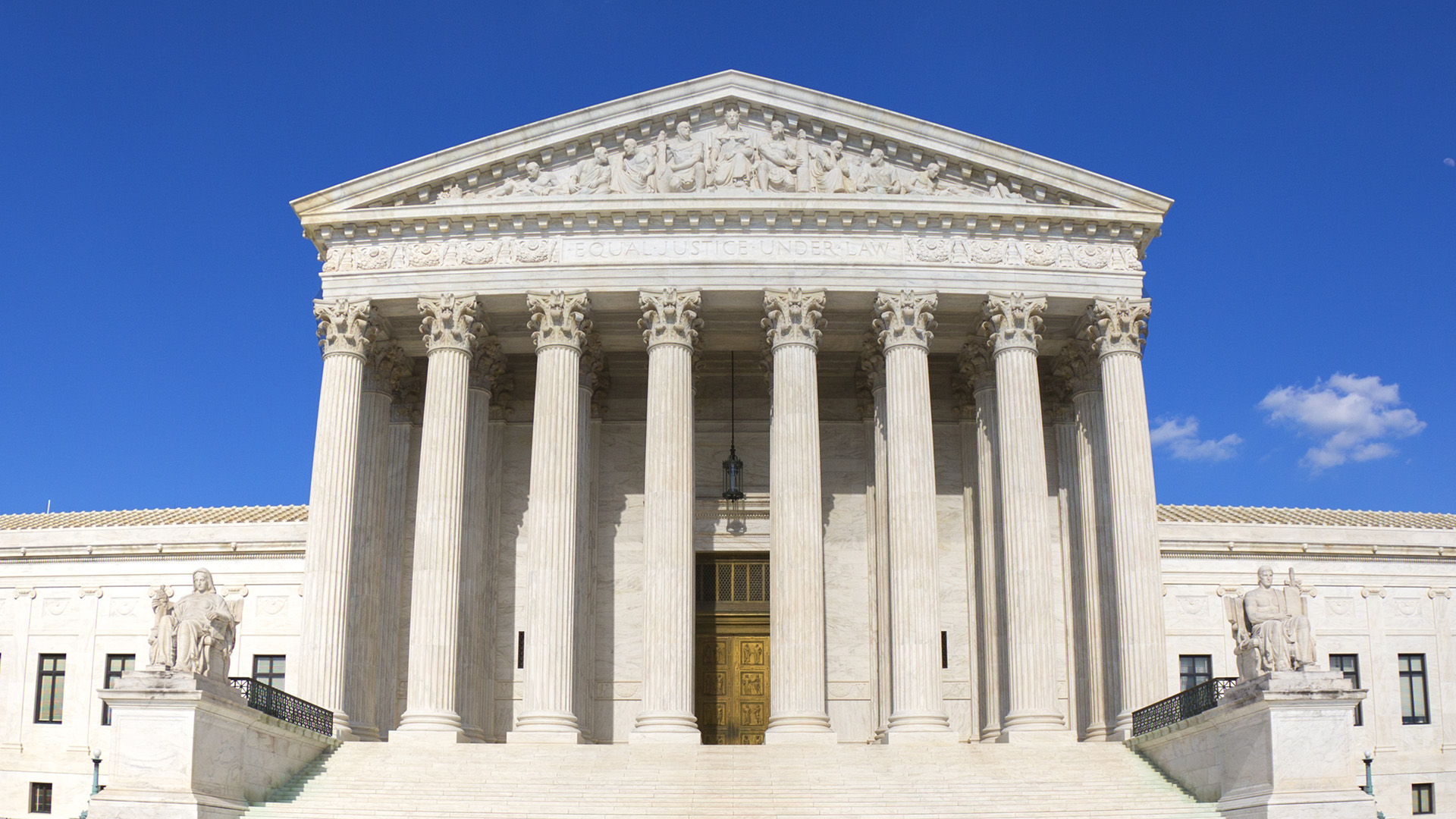 SCOTUS Democracy Wins: Top Performing Social Media Content
What we're noticing from the top-performing social media content celebrating two wins for democracy this week.
Supreme Court Rules on Voting: Take a Look at the Top Social Content Reacting to the Win
Today, the Supreme Court ruled that North Carolina's districts were illegally drawn — here's the top social content celebrating this exciting victory for voting rights advocates. Notice there's not a ton of original content here — in a breaking news situation like this one, there's not always time to create something new, and that's completely okay.
With some creative copy and a high quality link, posts will still do their job of informing your members and followers of what's happening right now in our nation's highest court.
What can we learn from the posts?
They are timely — the most successful posts have an indication that this is new news (easily indicated by an attention-grabbing, all-caps BREAKING).
They are brief. Brevity plays, especially when there's no shortage of articles to link out to. Some of the examples below use a particularly representative quote, or offer a short summary of why this case was so significant.
They are all verifiable. Linking out to a news source people trust is a great way to work quickly and build trust. Extra bonus points if the news article you're pointing to includes quotes from members of the collaborative!
Top Facebook Posts
Top Tweets
Extra Credit: today's other SCOTUS decision impacting our democracy
Also today, the court decided not to hear a case challenging a common-sense campaign finance law. Here's a few posts informing folks of the decision not to hear the case, and importantly, framing it as a victory.
Quote Tweets are an effective way to alert your followers to new information—from a reliable source—while also being able to provide new context (see post below for original Tweet).