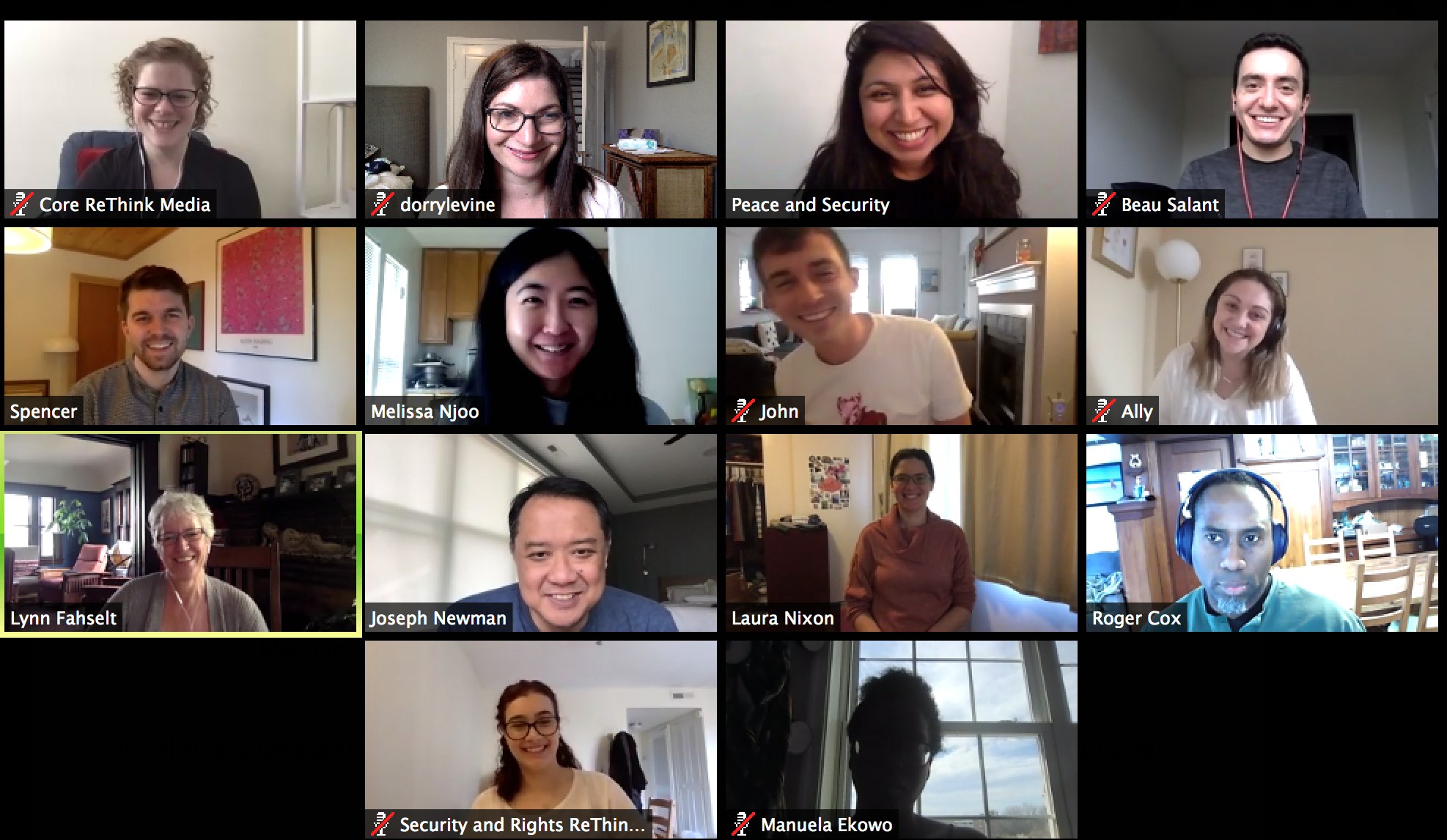 Taking Care of Yourself, Your Staff, and Ensuring Our Critical Work Continues Apace
In order to stay safe and connected as staff within and across our teams, here's what we are encouraging folks to do
Thanks to all of you who have shared the steps you are taking to both take care of yourself and your staff and to ensure our critical work continues.
All of your great ideas have informed and inspired some of our own. In order to stay safe and connected as staff within and across our teams, here at ReThink, we are encouraging the following:
First and foremost, self-care is more important than ever:
We are all anxious about this pandemic, and the safety and health of our families, friends, and communities, which makes it all the more important that we take extra care with ourselves.
Resources for self-care:
Team/organization practices for social distancing mode
Individual practices for successfully working from home
More resources for working from home
What other things are your organizations doing to stay connected, protect each other, and continue the work during this time of uncertainty? What strategies have been helpful for you while working for home? How else would you love to see our communities support each other right now? Please reach out to us @rethink_media and let us know (or contact us directly).