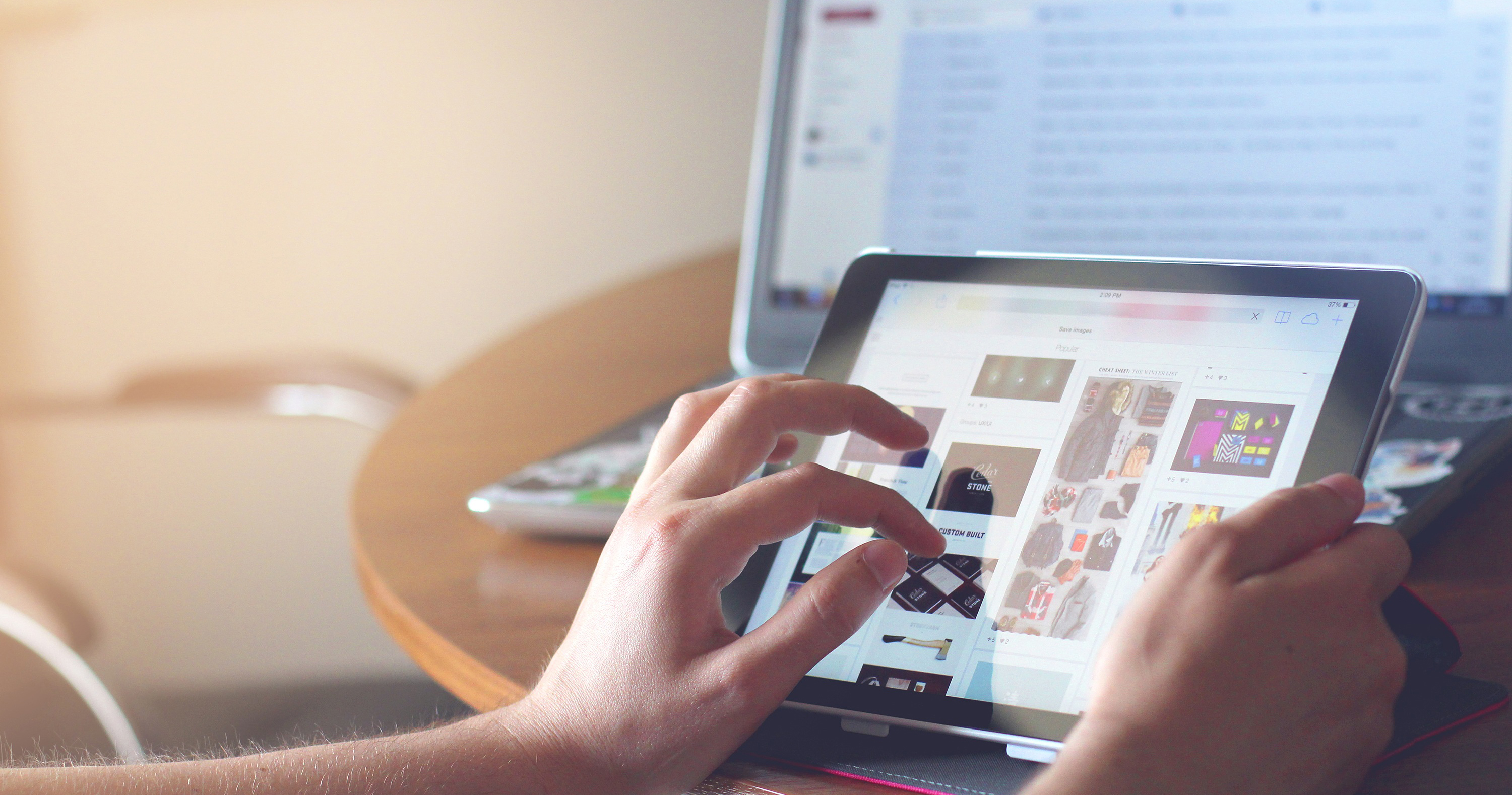 Thinking About Launching Digital Ads? Let's Talk Strategy.
Even with a small budget and limited resources, social media ads can introduce new audiences to your organization's approach to tackling society's most pressing issues.
This article is the first in a series which will be about building digital capacity for nonprofits — stay tuned for deep dives on Facebook, Instagram, Twitter, and Snapchat advertising, as well as a look into developing voice and tone, using live video in campaigns, and more!
Sometimes we all need a little boost.
Social media advertising is a crucial tool in any media outreach toolbox. Even with a small budget and limited resources, social media ads can introduce new audiences to your organization's approach to tackling society's most pressing issues. A well-produced ad campaign (or one-off promoted post) could help your organization's list-building efforts, assist in honing your messaging, or help you build a deeper connection with your existing base.
How can social media ads do all of those things? To put it simply, paid social media posts allow your organization to deliver the best message, at the best time, to the best target. Here's how you craft an efficient social media ad campaign worth your time and energy.
When setting up an ad campaign, you must first set campaign goals, then consider your target audience — arguably the most important part of the whole process — then choose a platform, and develop creative graphics and copy.
On Setting Campaign Goals
What are you trying to accomplish? Maybe you're trying to build your list, or gather signatures on a petition. Or perhaps you're curious about the best way to message to a brand new audience. Maybe it's as simple as you have an awesome video and you want as many people to see it as possible.
Setting your campaign goals will affect every other aspect of creating your ad campaign, so it's important to nail down as many specifics as you can — don't be afraid to get creative. Your goals don't have to be limited to analytics and statistics; use this as an opportunity to challenge your creativity, to develop a better understanding of how different audiences engage with your organization's content on social media.
Upcoming blog posts will delve into different kinds of campaign goals and how to optimize your ads to reach those goals.
On Identifying Your Audience
Speaking of audiences, one approach is to tap into an existing audience by uploading email lists to Facebook, targeting ads to your own followers, or showing ads to people whose online behavior is consistent with your organization's values.
Alternatively, you could set a goal to expand your audience by developing a regular social listening routine, A/B testing current messaging with new targets, or building relationships with online influencers.
It's important to note that a social media ad campaign won't work in isolation — any successful campaign must lift up all the other work your organization is doing, and exhibit a consistency of design.
In the following example, Dollar Shave Club chose to target a new audience, women. They're taking advantage of the fact that most companies market beauty products to women in a really gendered way. By recognizing that women, in fact, are not limited to buying only pink, flowery products, the online razor shop reached out to an entirely new audience without changing their product one bit.
Now that you've figured out goals and audience, it's time to choose your platform. Likely your choice of audience will influence this decision, as will the nature of your campaign goals.
Facebook
Has the largest audience size of any platform—almost 2 billion people—which lets you choose the most specific targeting options
Can be geared toward building an audience, driving traffic, or simply engaging the most people
Here's an example of an ad that does a great job connecting arts and advocacy.
The film I Am Not Your Negro is not explicitly about Islamophobia, immigration, or refugees. However, by tapping into the existing #NoBanNoWall conversation, the film's marketers found a whole new audience to spread the good word of James Baldwin. (Seriously, if you haven't seen it already, watch it soon — it's an alternatingly beautiful and painful, really quite indescribable movie.)
Instagram
Smaller user base (around 500 million), skews female and non-white
Aesthetics are key: avoid text heavy messages in favor of powerful imagery
Take the following example —the ACLU does a great job of choosing a recognizable scene, foregrounding the simple, direct sentiment of a protest sign in a way that lets you know exactly where they stand.
Twitter
Best suited for quickly responding to breaking news stories
Users are more comfortable responding to and engaging with organizations and influencers
On Developing Solid Creative
There are a ton of amazing online resources that will help you find graphics to share with your post. Check out free stock photo websites such as
Unsplash
and
Pexels
.
Canva
is a great tool you can use to personalize the graphics, adding text and your organization's branding elements. With a free version, Canva for Nonprofits, available with submitted proof of IRS status, organizations can include up to ten users, have the ability to save templates, set brand colors and fonts, and a lot more for free.
Writing copy does not have to be tough. In my experience, less is always always better. It may be tempting to communicate overly complex messages, or fit in a bunch of different perspectives and viewpoints — all great ideas, if you can do it with images. Keep it punchy, short, pithy. Break convention. Demand attention.
Here's an example of a great and outside-the-box Instagram graphic from the New York Times. This graphic was simple to make, but it's eye-catching, and invites the viewer to participate in a creative way.
Another example from app
Countable
shows how your organization can use press coverage in your marketing campaigns. The graphic is simple — just their logo accompanied by an eye-catching quote from a big-name source.
On Full Utilizing Analytics
Remember: if you don't set specific goals before launching a new ad campaign, you're not using your budget to its fullest advantage.
What do you want your ad to accomplish? You could be looking to maximize video views, or visits to a new microsite, or testing a message to two different geographical locations.
Note: there is no answer too granular, no goal too specific. (Again, an upcoming blog post will walk you through different options.)
How will you measure success? Choose one metric, then look through every aspect of your ad (copy, image or video, targeting, timing) and ask yourself – will this help achieve my goal?
On Putting It All Together
To help you keep all this information straight, we've put together a sample creative brief to fill out as you're developing an ad campaign. Please modify it as needed to suit your organization's needs. We're also just an email away — always feel free to drop a line if you're interested in further brainstorming.
Creative Brief
Situation: What's happening?
Objective: What is your goal? What action do you want people to take?
Target Audience: Who are you trying to reach? (The more specific, the better.)
Timing: When do you need to to start brainstorming, and how long will the ads actually run?
Budget: How much can you spend? Does the money need to be split between several posts?
Inspiration: What current campaign inspires you?
Content Needs: What content do you need to achieve your goal?
Personnel: Who needs to be in the room for brainstorming and determining objective and target audience, who will be creating the content, who will be posting and boosting the content, and who needs to sign off on each phase of the process?