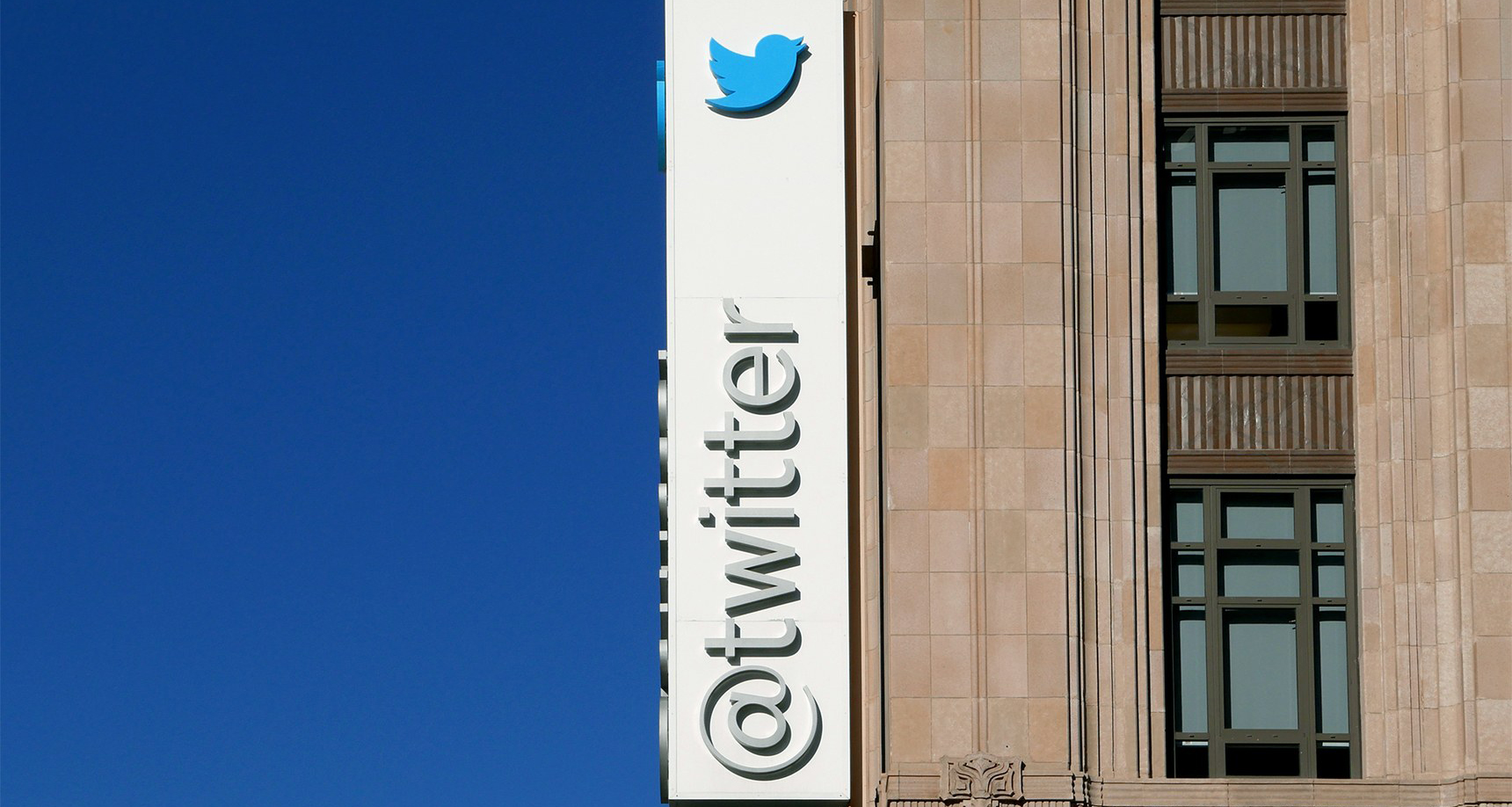 Twitter Rolls Out New Policies to Fight Abuse. Here's What You Need to Know
Here are a few relevant highlights for our members.
Many Twitter users (including some ReThink Media members) have experienced abuse on the platform – something Twitter has now acknowledged and begun to address.
Since January, Twitter has enacted a few new policies aimed at reducing abuse, including:
Convening a Trust and Safety Council to gather feedback about abuse;

Taking action against 10 times more abusive accounts than in years past; and

Providing personalized controls for those who want to limit the abusive content that appears on their feed.
Users can choose not to be notified when people outside their network mention their usernames — a common tactic for abusers. Find out how to do that here. "Since introducing this policy, the company has seen 40 percent fewer blocks in that scenario, which it takes as a sign that people aren't seeing as much abuse on the site," reports the Post.

Twitter also offers users the ability to mute tweets including certain keywords. If there are certain phrases or hashtags you know you don't want to see in your Twitter feed (either messages you have received before or those you would like to proactively mute), you can do so manually. Here are instructions about how to do that.

And, as always, you can block users and report their actions as abusive. With roughly 500 million tweets sent per day, it is nearly impossible for Twitter to be able to screen all of them for abusive content. By flagging posts as abusive, it highlights to Twitter the tweets and senders that are particularly problematic, which helps the platform triage abusive content. Read more about how to report abusive behavior here.
Have any questions or concerns about Twitter abuse or how the platform is fighting it? Feel free to reach out to your ReThink Media contacts to discuss.