ReThink draws upon the experience of an outstanding group of experienced communications professionals and philanthropists. Each of these talented advisors provides us with insights into different aspects of our work, while keeping an eye on the "big picture" objective of building the capacity and effectiveness of communications work across issue sectors.
Reva Patwardhan
Reva is an executive coach with 20+ years of broad experience in the nonprofit sector. Drawing on that experience, Reva provides social change leaders with personalized and structured support to strengthen their leadership skills, cultivate greater self-awareness, develop their skill in navigating what are often politically complex environments, build the kind of collaborative and honest relationships they need to move their agenda, and the resolve to take decisive action.
Before becoming an executive coach, Reva was a development professional, a communications director, a diversity trainer, a brand strategist, a board member, and a lobbyist. Reva has been on the ReThink Board since its inception.
Reva currently runs the professional coaching practice Greater Good.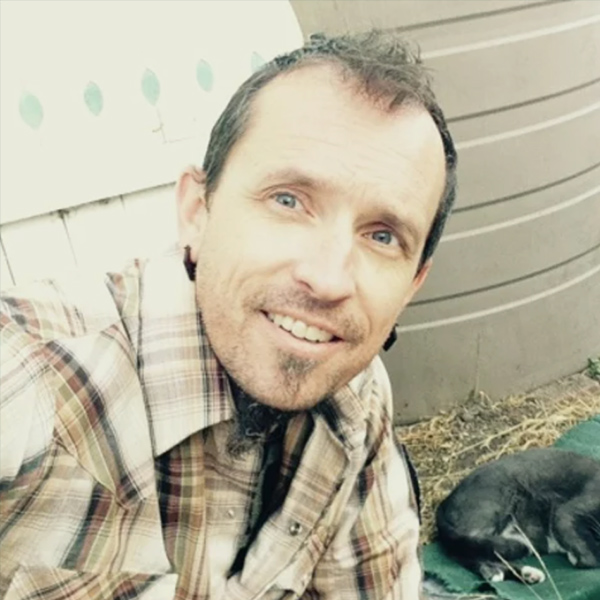 Chris Dunn
Chris is the COO of Sutro Li, a firm that provides accounting and consulting services to nonprofit organizations. He has over 20 years of nonprofit finance, administration, and leadership experience that includes Finance Director roles at Portola Family Connections and Peace Action West, nonprofit tax preparation at Crosby & Kaneda CPAs, and several years as an independent nonprofit bookkeeper and consultant.
Chris is also a founder and director of Living Dream Arts, a social circus organization dedicated to bringing affordable art programs and performances to communities in the Bay Area and around the world. Chris has served on the ReThink Board since its inception.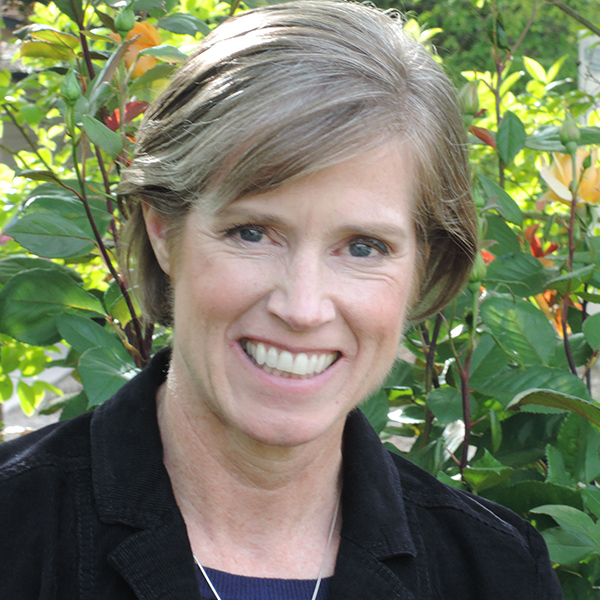 Kathy Armstrong
Kathy is an independent learning and evaluation consultant with a generalist background that enables her to work with clients at both strategic and operational levels. Kathy's passion is helping nonprofit organizations build their capacity to use data and learning to better deliver on their mission. She brings a broad set of skills and experiences to her work, developed through 15+ years in both technical and management roles in the high-tech industry followed now by nearly a decade working with both nonprofit and public sector clients.
As a systems-thinker and pragmatist, she likes to work with clients from a foundation of purpose, value, context, and intended use. Kathy has particular expertise in the area of political reform and "good government", including extensive work with the William and Flora Hewlett Foundation's Madison Initiative (in collaboration with the Center for Evaluation Innovation), California Forward, and the League of Women Voters. Kathy previously worked with ReThink Media to begin to develop our systems of measurement and evaluation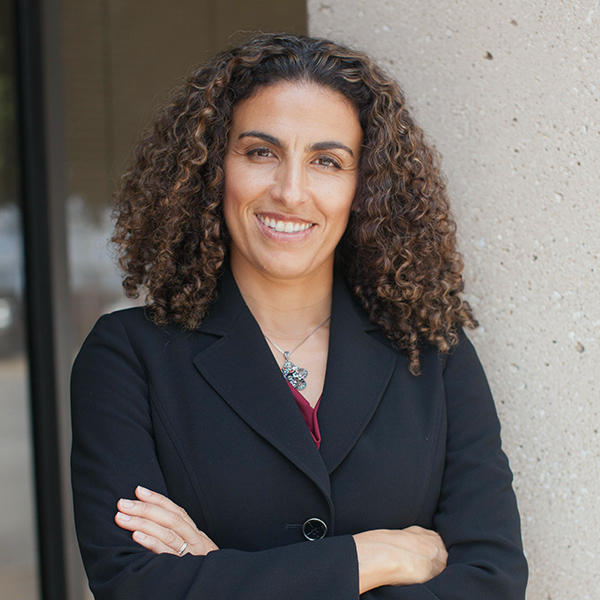 Sahar Aziz
Sahar is a Professor of Law and Middle East and Legal Studies Scholar at Rutgers University Law School. Her scholarship examines the intersections of national security, race, and civil rights with a focus on the adverse impact of national security laws and policies on racial, ethnic, and religious minorities in the U.S. She is the founding director of the interdisciplinary Rutgers Center for Security, Race, and Civil Rights. Her academic articles have been published in the Harvard National Security Journal, Nebraska Law Review, George Washington International Law Review, Penn State Law Review, and the Texas Civil Rights and Civil Liberties Journal. Her book "The Muslim Menace: The Racialization of Religion in the Post-9/11 Era" is forthcoming with Harvard University Press. Prior to joining legal academia, Sahar served as a Senior Policy Advisor for the Office for Civil Rights and Civil Liberties at the U.S. Department of Homeland Security where she worked on law and policy at the intersection of national security and civil liberties. ReThink began working with Sahar in 2010 and we have pitched her to the media on many occasions relating to her expertise, as well as worked with her in broadcast training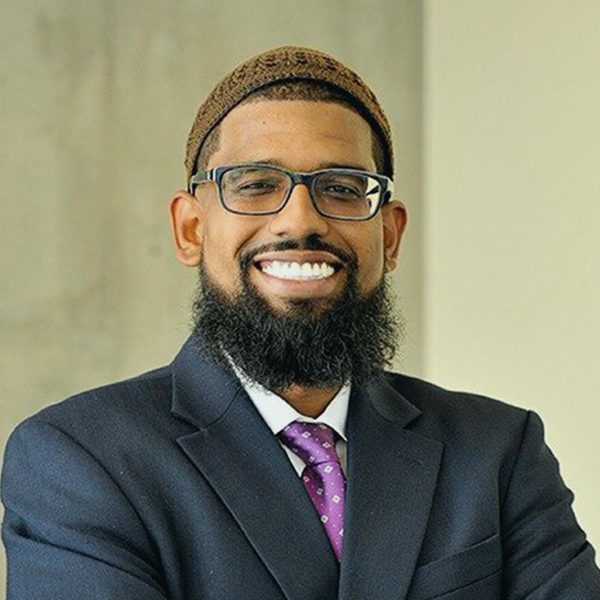 Mark Crain
Mark Crain is a digital strategist and community organizer with local and national experience. After running a web development firm for five years, Mark led communications at Chicago's Inner-City Muslim Action Network, and then ran several digital programs at Obama 2012. Mark is a co-founder of MPower Change, a rapid-response campaigning organization mobilizing Muslims and their allies, as well as the executive director of Dream of Detroit, combining community organizing and development on Detroit's Westside. At MoveOn, Mark serves as Chief of Member Experience, where he is responsible for ensuring that members have the most engaging and fulfilling digital experience possible, managing email growth, mobile innovation and campaigning, and product development. He's worked on successful campaigns to prevent U.S. military intervention in Syria, expand Medicaid access in GOP-led states, and take down the Confederate flag in South Carolina. Mark has been featured in media outlets including The Detroit Free Press, The Nation, and The Guardian, and NPR.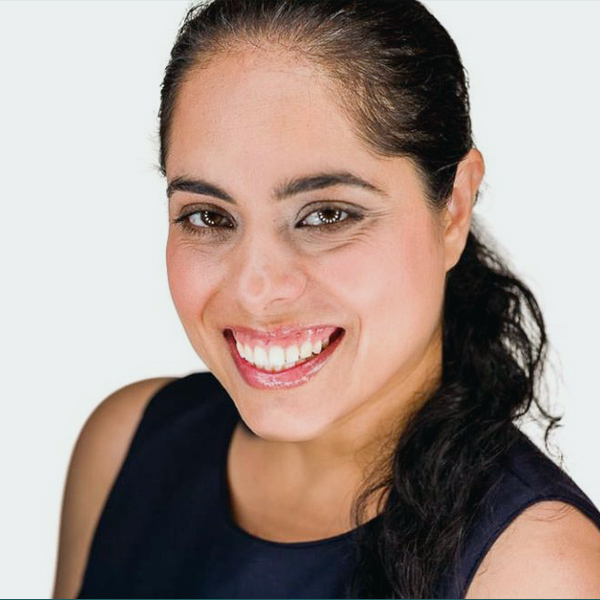 Sapreet Kaur Saluja
Sapreet joined Girl Scouts of the USA (GSUSA) as chief fund development officer in October 2017 and is currently the chief strategic partnerships and new ventures officer. In this role, she leads strategies that support the organization's partnerships and fundraising efforts. To date, she has helped launch four major initiatives that will extend Girl Scouts' reach and its impact on girls and young women nationwide.
Prior to her role with the GSUSA, Sapreet served as the executive director of the Sikh Coalition, an organization that safeguards the civil and human rights of all people. There, she worked closely with ReThink on crisis communications and on building the communications expertise of her staff. She was a member of the Sikh Coalition Board of Directors prior to her staff role, strengthening the organization's community engagement and its capacity to meet needs around advocacy. During her tenure, the Sikh Coalition's budget and full-time staff tripled, resulting in the largest and most impactful Sikh civil rights organization in the U.S.
Sapreet served in the Peace Corps in Uganda and Kenya from 1998 to 2001. She is a graduate of the New York University Stern School of Business with a dual degree in marketing and international business.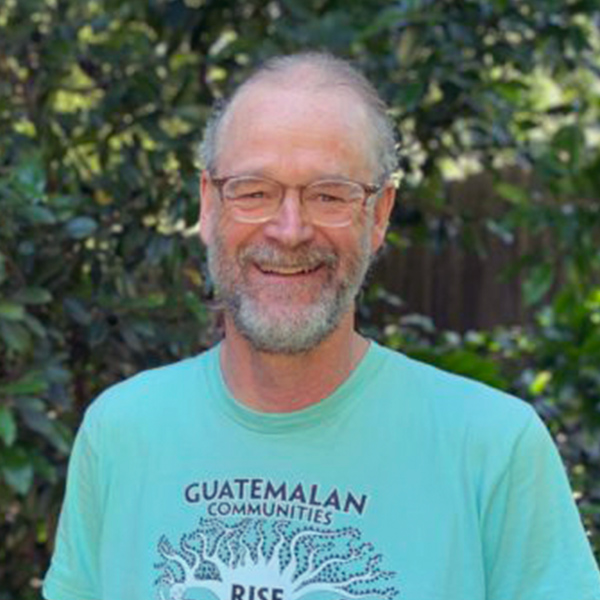 Todd Kolze
Todd is a Leadership Development Coordinator for University Professors and Technical Employees (UPTE) - Communications Workers of America. UPTE was founded in 1990 by a group of employees who believed that University of California (UC) workers would benefit from a union to safeguard and expand their rights. In 1993, UPTE members voted to affiliate with the Communications Workers of America, a 700,000-member union in the AFL-CIO, to better represent our members.
Todd has worked as a Union Organizer for more than 20 years, and prior to that as an organizer focused on peace and social justice. Todd has a longstanding interest in Central America policy and solidarity work. He served for many years on the Board of the Guatemala News and Information Bureau, but has also been active with CISPES, and NISQUA. Todd has also served on the ReThink Board from the beginning