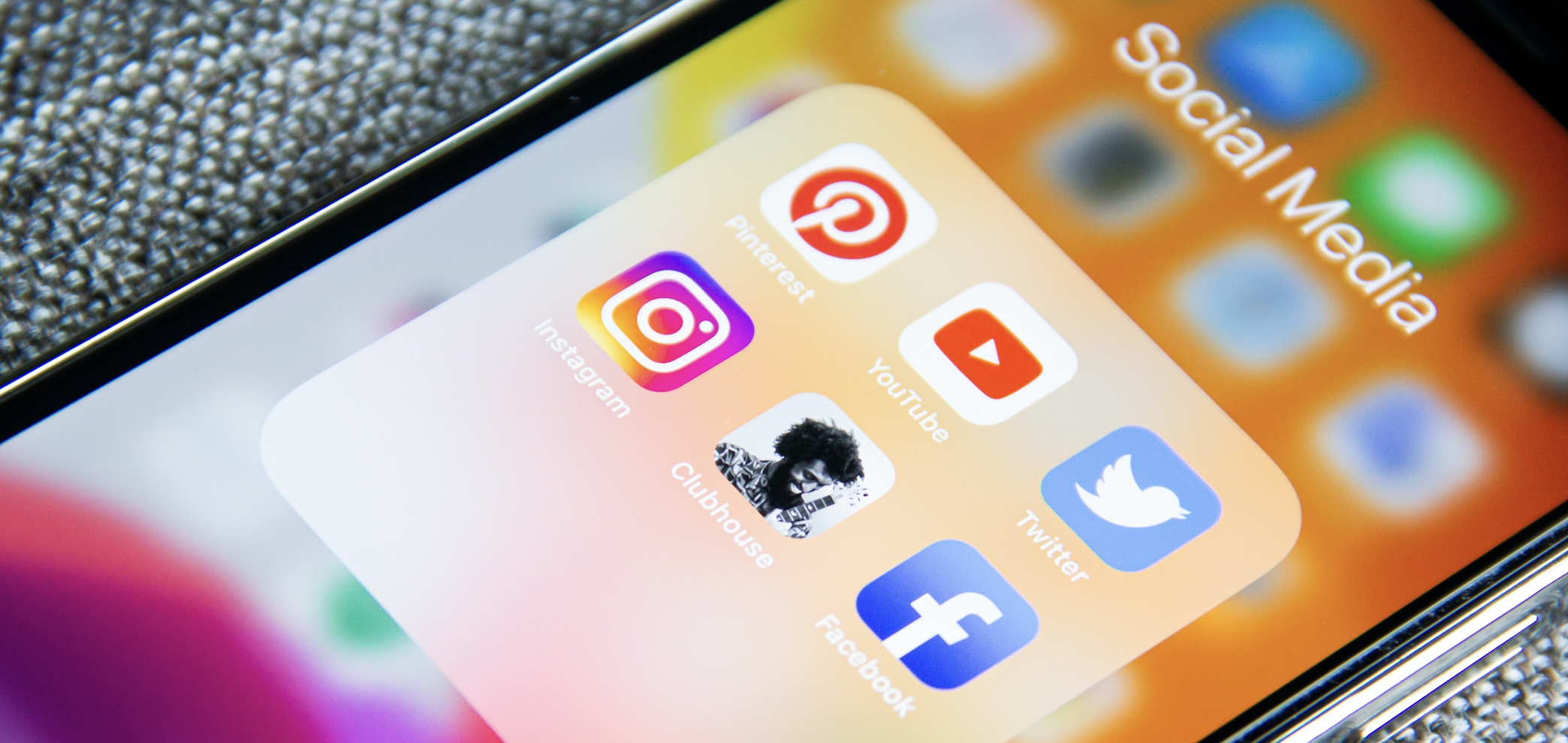 10 Trends to Inspire Your Social Media Strategy in 2023
With declining organic reach and costly paid advertising, it can be difficult to stay relevant on social media. Here are 10 trends to inspire your social media strategy in 2023
Looking to up your social media game this year? With declining organic reach and costly paid advertising, it can be difficult to stay relevant on social media and keep up with the latest trends. In this blog post, we'll cover 10 trends to inspire your social media strategy in 2023.

Short-form video
Both Forbes and PR Daily report that short-form videos will either maintain their power or grow even more this year, so continue to think video-first in 2023. You should have a presence on popular platforms for short-form videos like Instagram (Reels), TikTok, or YouTube (Shorts). And remember, investing in video production will go a long way.
TikTok
We know TikTok is still trendy, but its algorithm has changed. In 2022, hopping on TikTok trends was key to increasing engagement and growing your audience. But this year, the TikTok algorithm is favoring high-quality videos that are well-produced and engaging. Video content has shifted towards more casual storytelling and there's nothing nonprofits do better than sharing stories. In order to stand out, you'll want to incorporate more original content like longer-form vlogs and real conversations. Check out our blog post 'TikTok Best Practices for Advocacy Orgs'
YouTube Shorts
YouTube Shorts are video clips within the Youtube platform that are 60-seconds or less and are usually accompanied by popular music. They're quickly becoming one of the most used short-form video platforms. In fact, last year, YouTube Shorts had more monthly active users than TikTok. And here's the real kicker—you don't have to do much leg work. You can repurpose your TikTok videos and Instagram Reels for YouTube, and you can even connect your TikTok and YouTube accounts to automatically post the same video on both platforms.
Instagram Reels
With the Instagram algorithm now favoring Reels, you can't rely solely on using static images to engage your audience. Instagram Reels get 67 percent more engagement than standard Instagram videos, and posting more Reels increases your chances of getting more likes and comments, compared to posting pictures only.

The advantage of creating Instagram Reels is that you can use the short, looping format associated with TikTok, but offer it to a different demographic. You'll find a slightly older audience on Instagram, but still a lot of crossover with TikTok users. And like Youtube Shorts, you can cross-post between TikTok and Instagram.

There are plenty of different ways your nonprofit can use Instagram Reels. You can use a Reel to introduce your organization, highlight members and volunteers, inspire action, or share a community event.
Social audio
Social audio is a newer way to drive engagement with your audience by reaching people who may prefer audio over text. Think Clubhouse and Twitter Spaces. Both are audio-based social platforms to engage with your audience over live conversation.

You can only fit so much information into Twitter's character limits, but social audio gives you room (literally) to dive deeper into your messaging, show off your expertise and establish credibility while also building human connection with your audience.
And while social audio is trending, there's not a lot of competition right now so you have a better chance of standing out. Platforms like LinkedIn, Facebook, and Instagram are planning to ride down the same road, so now would be a great time to take it for a test drive.
Micro influencers
Social media influencer strategies can be more powerful than ads because they're perceived as more authentic.

Micro influencers are social media influencers who have less than 50,000 followers on a given platform. They have higher engagement than macro influencers, have a loyal audience and tend to specialize in a particular niche.

Activists, community leaders, elected officials and larger nonprofits who share similar values can be great micro influencers to help promote your cause. Whether your goal is to recruit volunteers for a phone bank, or get petition signatures, micro influencers can help spread the word and inspire community members to take action.
The Rise of LinkedIn
LinkedIn has actually been around longer than Facebook, but it's getting much more attention now because of organic engagement and Twitter's instability. Organic engagement has skyrocketed on LinkedIn (especially when compared to Facebook) and more people are taking to the platform to network, connect and stand out as experts in their fields.
LinkedIn presents a unique opportunity to shed light on your nonprofit's mission and build your professional network. By building up your profile and highlighting your nonprofit in your posts, there's a good chance you'll be seen and shared.
Related Resource: Does your profile need TLC? Check out our blog post on the Anatomy of an Expert's LinkedIn.
Multi-sensory social media
Multi-sensory media is the integration of different formats like audio, video, and text. It helps to bring new and more engaging experiences to social media users. For example, Instagram recently launched an option to add music to still images. This simple addition can amplify emotional impact or reinforce the feeling you want to evoke in your content. So when creating content for your social media profiles or your stories, get creative and try to include a mix of audio, polls, GIFs, music, and captions.
Artificial Intelligence
As we move through 2023, the use of artificial intelligence in social media is becoming increasingly popular. AI tools are being used to gather data, gain audience insights, make predictions and recommend actions to drive performance.
One of the most challenging aspects of social media marketing is coming up with fresh content ideas. Social media professionals are leveraging AI tools like ChatGPT to streamline their social media marketing efforts. It's free and worth exploring, but as with any technology, use AI for social media with caution and careful consideration.
Twitter
Twitter has faced challenges over the years, including declining user growth and major issues with misinformation. And while it's difficult to predict the future of Twitter and whether it will continue to thrive or decline, it remains a popular and influential platform in the social media landscape and you shouldn't rule it out. With its easy-to-use interface, real time updates, and vast network of users (and journalists), it's definitely a staple in the world of social media.
Connecting with journalists on Twitter can be a valuable way to network and potentially get your story or pitch noticed. Following journalists and media outlets that cover your area of interest is a great way to stay up-to-date with the latest news and connect with beat reporters who cover topics that are relevant to you. Engage with journalists and reporters by commenting on their tweets, sharing their work, or asking questions. You can even take advantage of Twitter lists to create a list of journalists who cover your area of interests. All this can help you build relationships and show that you are interested in their work. And remember that building relationships takes time, so be patient and persistent in your efforts.

Check out: Is Twitter crumbling? 5 key tips for advocacy orgs
We hope these tips help you diversify and strengthen your social media strategy in 2023. And remember, trends change quickly so you'll want to pay close attention and reassess as needed. It's a sure-fire way to stay ahead of the curve this year and beyond.