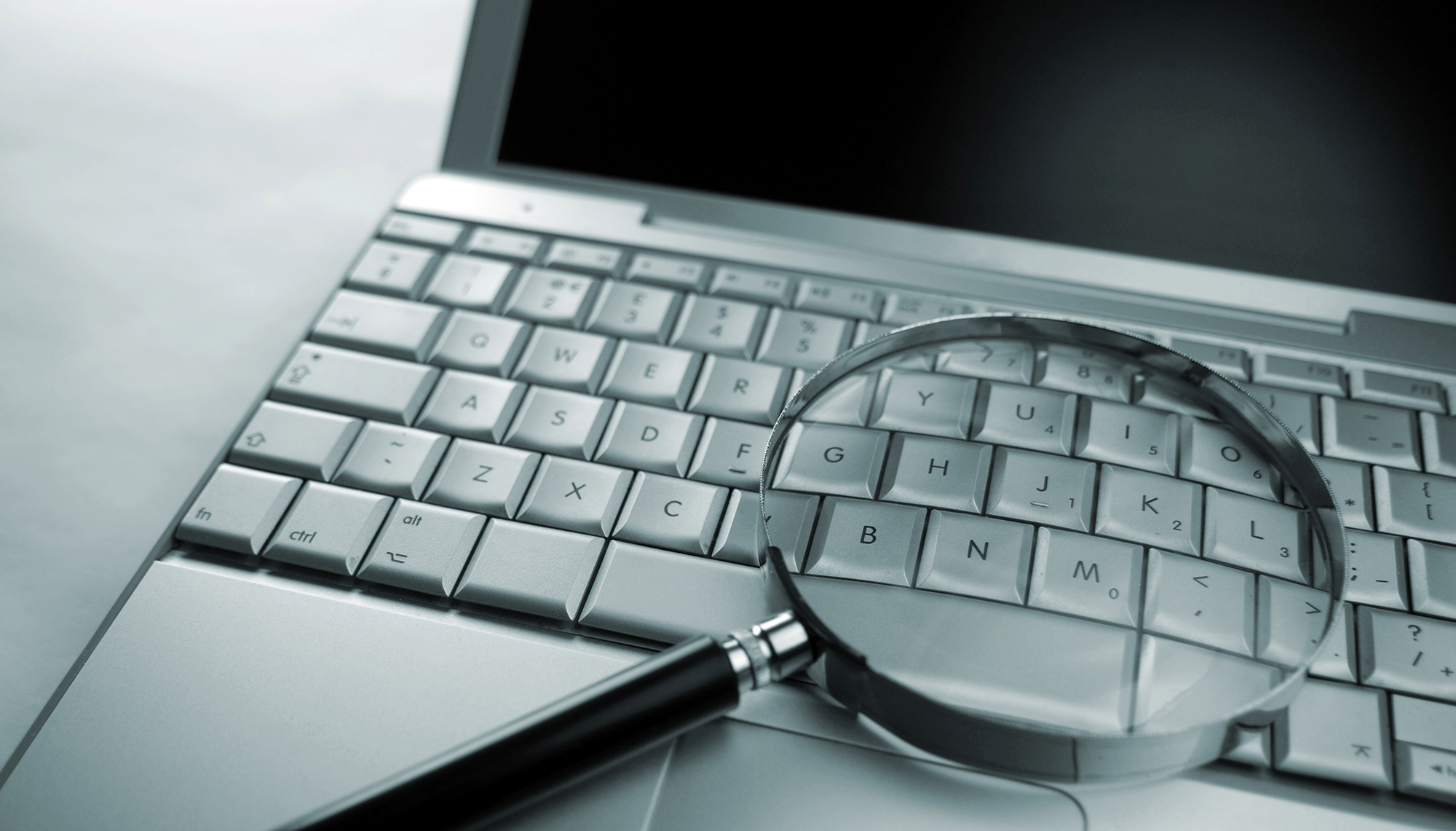 How to Find the Right Reporters Who Cover Your Issues
We'll take you through the tips and tricks we have found most helpful in identifying which reporters you need to know
You're about to start work on an entirely new set of issues and you want to know: who are the reporters who cover them?
While there's no one easy solution (unless, of course, someone like ReThink Media has already
made a list
for you!) we'll take you through the tips and tricks we have found most helpful in identifying which reporters you need to know.
Morning Newsletters
One of the first things to do when you start working on a brand new set of issues is to sign up for morning newsletters that relate to or cover that issue set. These emails — usually put out by news organizations and nonprofit institutions — include rundowns of the latest stories and analyses and are sent right to your inbox.
Some examples we use in our work include:
In addition to better understanding the current landscape, these newsletters also let you know which reporters and outlets are actually writing about these topics, which goes a long way in identifying your new media contacts.
*Pro-tip: if you don't know what newsletters to sign up for, ask ReThink or other experts or colleagues what they read to keep up on the given issue.
Twitter
Twitter is, by far, the preferred social network for reporters. Most reporters are incredibly active on the network, tweeting breaking news, interacting with other reporters, promoting their latest piece, and mining for story ideas. Consequently, Twitter is one of the most reliable places to find what a reporter is currently working on.
For example, let's say the new issue you're working on is campaign finance and the White House has launched an initiative to address it. Naturally, the reporters you want to identify are those actually covering the White House and campaign finance, but you're not sure who they are.
A great, quick way to identify reporters via Twitter is to:
Go into the search bar and type your topic like "White House Correspondent" or "campaign finance"
Click "Accounts" at the top of the page. This will search user biographies for those search terms instead of individual tweets.
Scroll through the bios and identify reporters that would cover your topic.
Create a Twitter list to start following them. (More on how to use Twitter lists here)
Look at that reporter's tweets and who they follow. Reporters often the work of others in their field, so you'll continue to expand your network of names.
Journalist Databases
If you or your organization is a ReThink Member, you have access to a global database of journalists and we'll be happy to help you use it.
This will provide contact and pitching information for thousands of journalists and outlets around the world. It allows you to identify reporters by their beat, and journalists by their medium and/or their role at their media outlet.
Additionally, if you are a ReThink member, check out the journalist profiles on our website, which provide you further insight into the issues top journalists cover, how they cover those issues, and how often they publish articles about those topics, among other intelligence. Your ReThink Media contacts can set you up with a free login for our website.
As always, if you are starting on a new area of work (and it's an issue that ReThink works on), feel free to reach out to us for help identifying the best reporters!