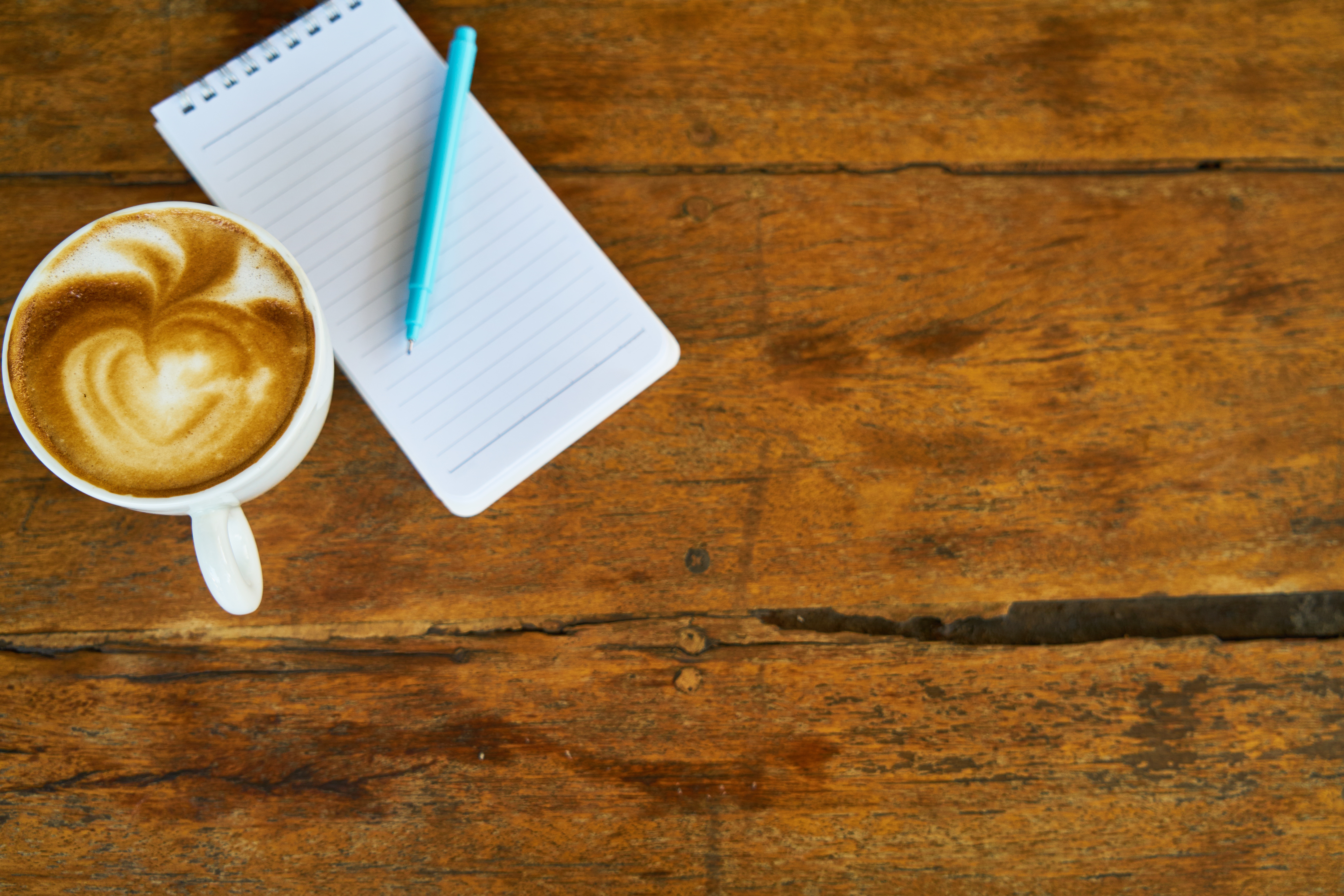 What's the Deal with News Embargoes Anyway?
At their core, embargoes are just another tactic to control and influence media coverage
The TechCrunch founder's major gripe with embargoes is that news outlets routinely break them, especially when communications professionals blast out supposedly embargoed content without first receiving agreement from the recipients of their blast. (That's a big no-no by the way. Find out why below.)
On the PR side, however, embargoes can help ensure more in-depth and accurate reporting on our news by giving journalists the time they need to fully explore the topic. They can also be helpful for timing the publication of news with a particular event.
But before we go any further let's take a step back and first define what embargoes are.
What is a news embargo?
Do not send information you intend to be embargoed to a journalist who has not yet agreed to abide by the embargo. I repeat. Do not send embargoed information to a journalist if he or she hasn't yet agreed to the terms of the embargo. Doing otherwise will likely result in journalists prematurely breaking your embargo.
Why and when should you use a news embargo?
They can help to increase the chance key reporters will cover your announcement. For example, an embargo allows you to share advance copies of a new report with target journalists so they can have several days to digest the report's findings and write their story with the knowledge that their direct competitors and wider media universe will not have access to the report until the established time. In this way, embargoes can operate as "exclusives-lite" where, instead of one outlet, several outlets have earlier access to your news. This approach can also help to create buzz if several outlets all report the story at the same time.
What is the best time for embargoes to expire?
For U.S. news, communications professionals have traditionally set embargoes for 12:01 a.m. East Coast time to allow for morning radio and television to pick up the story.
But in the online, 24/7 news environment journalists and communicators have been pressured to move away from this traditional standard. For example, many newspapers routinely publish their next-day print stories online the evening before. An embargo ending between 8 and 10 p.m. could then make more sense.
In other circumstances, you may want to schedule your embargo with the start of an event where you will also break the same news.
The best time can really depend on the story and the needs of the journalists with whom you are working. Try to be flexible to accommodate those needs and do not feel restrained by the 12:01 a.m. standard. No matter when you set your embargo, be specific. Give a precise hour, not just a date. This is especially important when you are working with a number of journalists. If you're vague and one journalist publishes early, you may have just unwittingly burned some bridges.