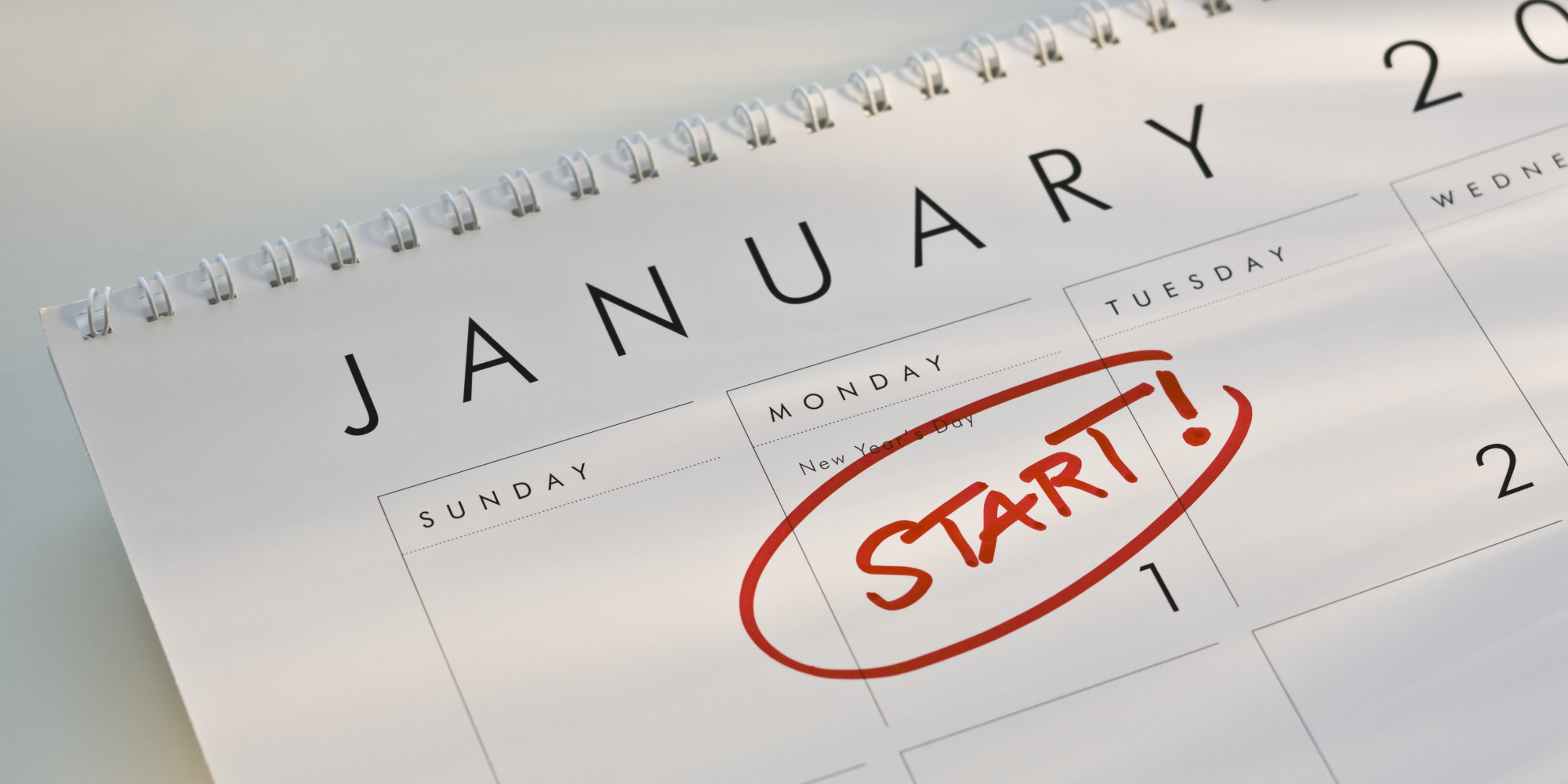 This Year, Resolve to Be a Better Communicator
January 3, 2017 - 11:29am
In the spirit of some common New Year's Resolutions, we at ReThink Media want to help you out, making you the best communicator possible this year
Welcome to a new year, no doubt flush with resolutions. In the spirit of some common New Year's Resolutions, we at ReThink Media want to help you out, making you the best communicator possible this year.
Say your New Year's Resolution is to be more organized this year.
This month, the ReThink Blog will focus on organizational communications, helping your nonprofit think strategically about the year ahead. Some posts you can expect from us include:
Organizational communications planning;
Basing your communications goals on solid data;
Using our favorite organizational tools to communicate effectively (with each other and with the outside world);
Preparing your content before a breaking news event;
Planning your communications strategy around a report or event; and
Things to think about before accepting an interview from opposition media.
Say your resolution is to try something new or pick up a new hobby.
The ReThink Blog will also cover some of our top tips for rapid response communications (including some that you may not have tried before!). These posts will discuss:
Crisis Communications 101: Having your plan ready;
What type of communications response is best for the moment;
When to drop everything and start reaching out to reporters;
Writing op-eds and letters-to-the-editor to respond to breaking news;
Tips for pitching the op-eds you've written;
What to do after your op-ed is published;
Our top tips for live video on social media;
Organizing a Tweetstorm to respond to breaking news;
10 things to do when social media touches on your issue; and
What to do in your "John Oliver moment"
Say your resolution is to read more.
The ReThink Blog is here to help. From our top tips, favorite case studies, and newest communications developments, the ReThink Blog will provide you the tools to make your communications strategy cutting-edge.
Want to read more than that?