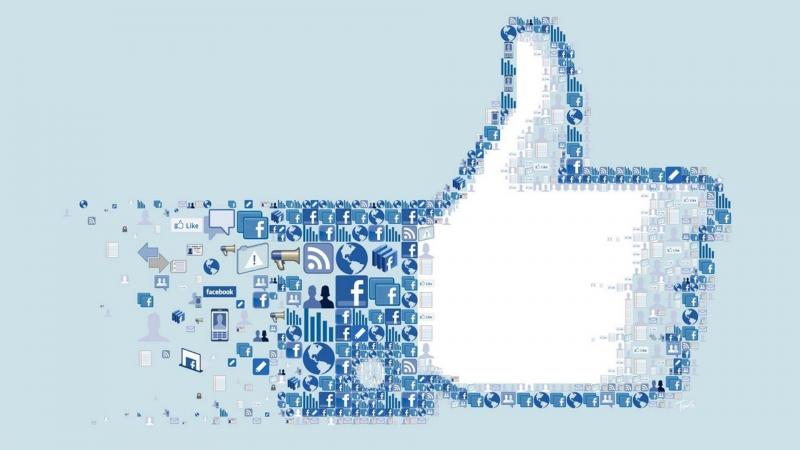 Tips and Strategies To Survive Facebook's New Algorithm Changes
Facebook announced its biggest overhaul of its News Feed algorithm in years. Do you know how to adapt?
In the days since Facebook announced its biggest overhaul of its News Feed algorithm in years, prioritizing content shared by family and friends and downplaying content from publishers or other public pages, ReThink Media has been inundated with questions from our members.
How should they alter their content strategy to align with the algorithm changes? Do they need to start launching more Facebook ads to get their content seen? Should they give up on Facebook as a strategy altogether?
With full disclosure that not all of these tips have been data-tested, we've pulled together our favorite strategies and recommendations we've seen to survive these new algorithm changes:
1. Review what has been successful on your Facebook page in the past.
2. Think quality over quantity.
In Mark Zuckerburg's announcement about News Feed changes, he wrote that "Pages making posts that people generally don't react to or comment on could see the biggest decreases in distribution. Pages whose posts prompt conversations between friends will see less of an effect."
3. Post more Facebook Live videos.
4. Consider increasing your Facebook ad budget
Not surprisingly, many consider these new algorithm changes another push towards Facebook's pay-to-play strategy.
We really love that last tip from Colin.
5. Diversify your digital platforms.
If this latest change has taught you anything, it's that Facebook can dramatically alter how your content appears in the blink of an eye, regardless of your content's performance over time. Learn from this. Don't put all of your eggs in the Facebook basket. Diversify which platforms you engage on and really think about the audience using those tools. Who are you trying to reach? Where do they spend their time? What content are they looking for?
Also, Mark Zuckerberg (and other Big Tech titans) can never take your email list away from you.