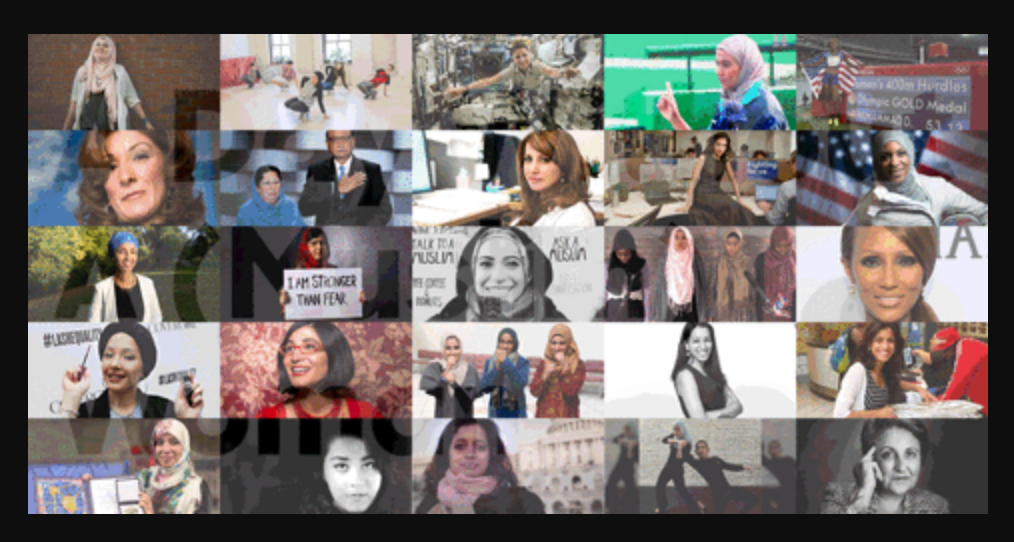 The Top-Performing Facebook Content from our Groups on #InternationalWomensDay
Learn from community members about the posts that worked well and what they have in common
Across the board, ReThink member groups and community members had incredible, empowering, inclusive Facebook posts celebrating #InternationalWomensDay.
Here are some of the top-performing posts (and read until the bottom to see what these posts have in common):
In the Security and Rights Collaborative:
In the Peace and Security Collaborative:
In the Money in Politics/Fair Courts Collaborative:
What Do These Posts Have In Common?
They are topical: They share how women help shape the issues that the organization works on and the audience cares about.
They are timely: They are shared on International Women's Day.
They are visual: All have a visual component, whether a video, GIF, image, or link with an image. (I LOVE the Muslim Advocates GIF, which helps to capture users' attention in their News Feeds. Click to the post to see it in motion.)
They are engaging: Many of the posts depict action groups are taking or play up a knowledge gap to make their audience want to learn more.
What else do you think these posts have in common? Which were your favorite organizational posts on #InternationalWomensDay? Tweet to us @rethink_media and let us know!
How did we measure this? Check out this post about one of our favorite tools, CrowdTangle, which is now available for free.
Also check out our #InternationalWomensDay blog post, featuring the women of ReThink Media.