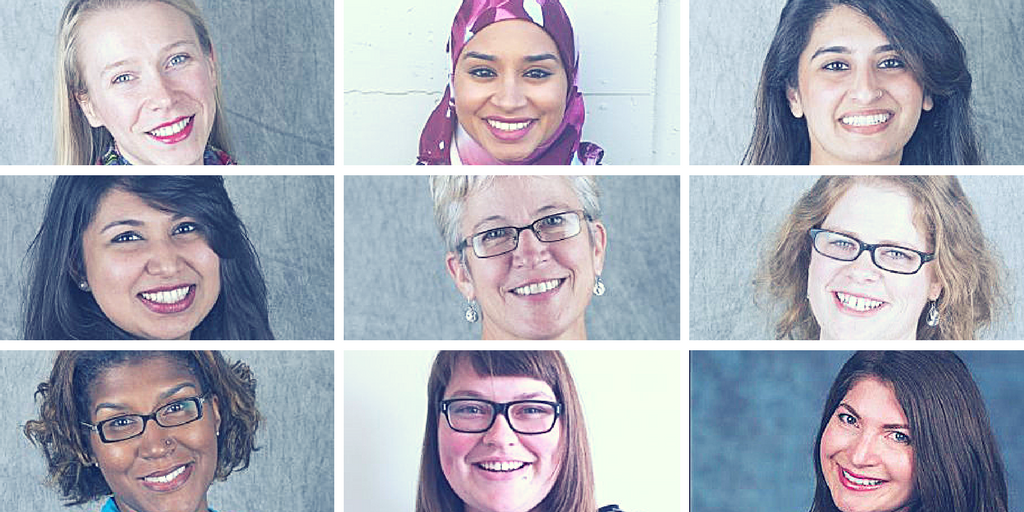 #InternationalWomensDay: Spotlighting the Women of ReThink Media
On the Day Without Women, ReThink Media would like to take a moment to honor the critical leadership of women throughout our organization, where in fact, women constitute the majority
ReThink Media stands in solidarity with our community members striking during #ADayWithoutAWoman (and with women everywhere, every day!).
On the Day Without Women, ReThink Media would like to take a moment to honor the critical leadership of women throughout our organization, where in fact, women constitute the majority.
To begin, there would never have been a ReThink without
Lynn Fahselt
, Director and Co-Founder. To describe Lynn as dogged and determined would redefine understatement for both words. While she prefers to manage through her team rather than listservs, no one who has ever really engaged with ReThink's strategic thinking comes away anything but impressed. Lynn has more good ideas than the rest of us know what to do with and she is the engine of continuous evolution.